Yes! I want to fight toxic cyanobacteria blooms in New Hampshire's lakes. I will become a Lake Keeper!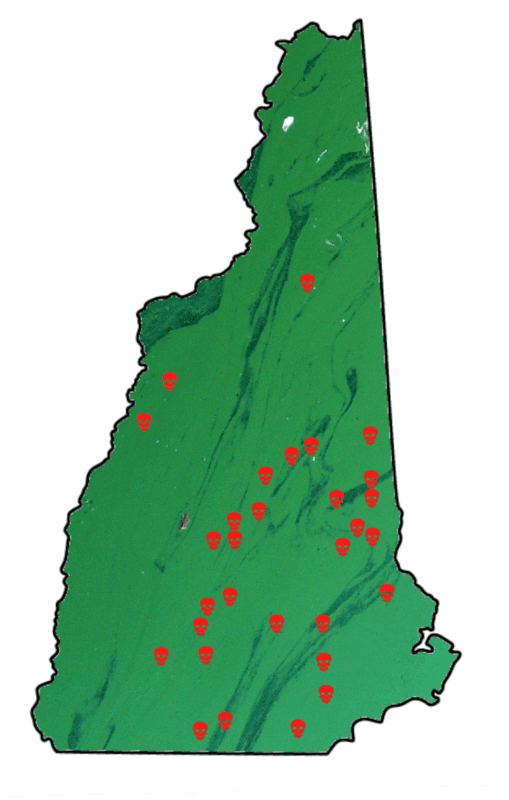 The lakes you love need you to act.
Reports are in: throughout New Hampshire, lakes are experiencing toxic blooms. New Hampshire's beloved lakes are sick and they need your help.
Lake Keepers are special people, just like you, who do their part to keep New Hampshire's lakes clean and healthy by making monthly donations.
If you become a Lake Keeper today, we have a gift for you!
Lake Keepers who give $5 per month receive an exclusive NH LAKES tote bag! This tote bag is made in New Hampshire with fabric made in the USA from 100% recycled soda bottles.
Lake Keepers who give $25 per month receive a NH LAKES logo hat!
Lake Keepers who give $50 per month or more receive a Yeti NH LAKES logo tumbler!
Lake Keepers are NH LAKES' secret weapon against the threats our lakes face. You can join a growing number of individuals who are alarmed by the increasing number of factors threatening to change our lakes forever by making a monthly donation.
Becoming a Lake Keeper is simple, convenient, and environmentally friendly!
Lake Keepers are individuals who make automated monthly donations via direct debit/ACH bank drafts or credit card payments. Check, in-kind, or cash gifts are unable to be applied towards being a Lake Keeper. If you wish to make a one-time gift to NH LAKES, please click on the "Donate" button at the top of the page.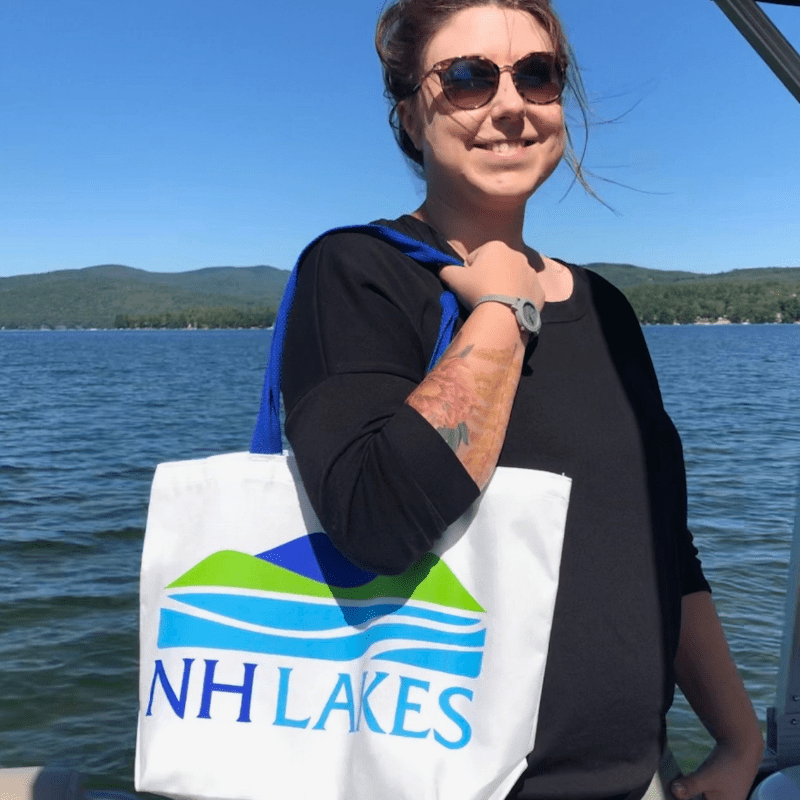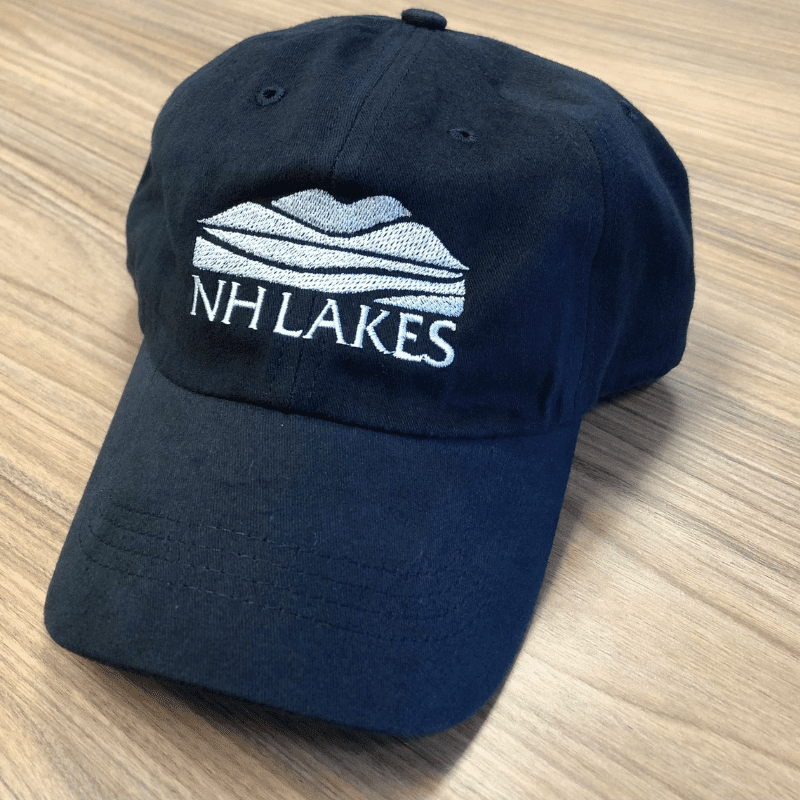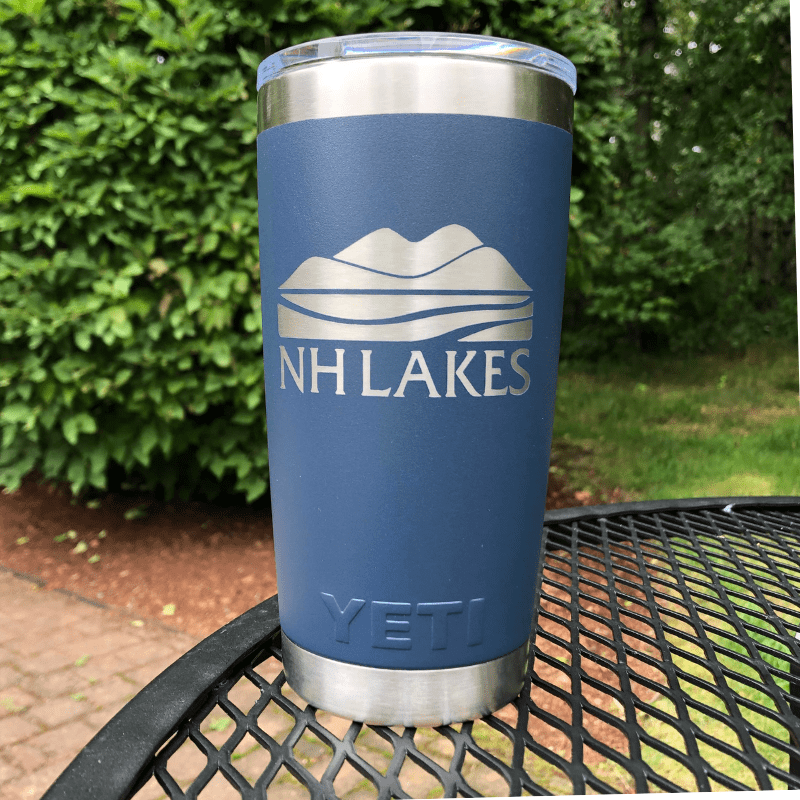 [/col][/row]