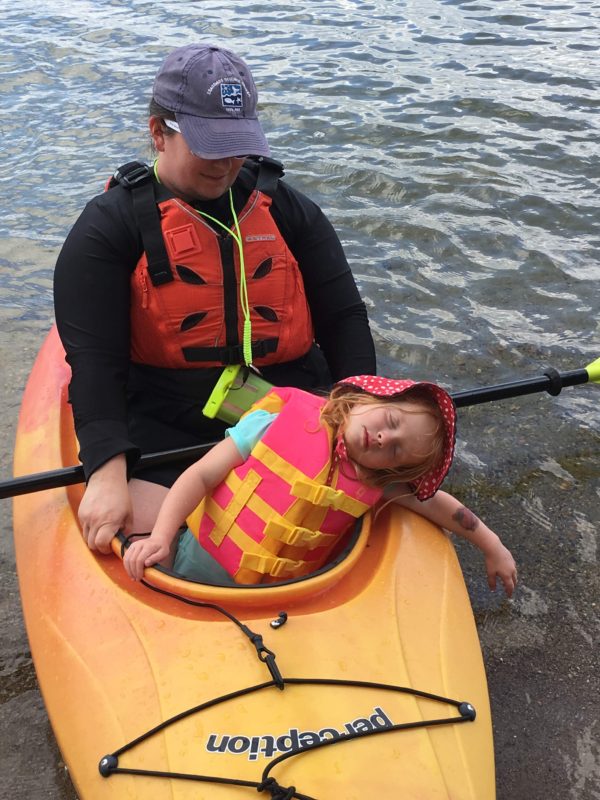 By Erin Graichen, Membership Program Coordinator 
It's summer! This is when your customer service skills are most needed, to help keep all your members informed and involved.
Your members may love the lake in very different ways. Consider how boaters and anglers might take an approach to meeting for morning coffee, versus the larger families who might prefer to invite you to a family cookout. Keep copies of your membership form handy in your car, or in a waterproof pouch on your boat or watercraft for those chance meetings with folks who still need to renew – or join!
Unless you have a really small lake or pond, the idea isn't to visit every member of your association. Concentrate your efforts in places that need your attention. Is there someone who has been expressing concerns about the lake? Is there a new homeowner on the lake that you want to invite to the annual meeting? You can turn any encounter into an opportunity by providing great customer service – or just by being a good neighbor. 
Here are a few summer ideas for getting together with your members, providing customer service, and ideas to delight them into remembering to renew!
Meet face to face. In person asks are 34 times more effective than emails! Be sure to make good eye contact.
Create a social media community where folks can post their questions, share their photos, or post about lost items. Here's an example of a Facebook group doing a great job of this!
Be a good neighbor. Is there something that your neighbor needs help with? Can you provide that help, or find someone that can? Remember, it's the thought that counts.
Go to them. Folks don't often want to leave their lake home, so consider scheduling a time to pop in with them. Avoid asking them to give something up to meet with you – instead, focus on what they can gain!
Remember their birthday – and help them celebrate with a card or a cupcake or some homemade cookies!
Take advantage of a rainy day to meet for breakfast around the lake!
Organize a beach cleanup halfway through summer. Bring coffee, and be sure to take before and after photos to share with your group.
Respond to emails in a timely manner. If you've ever sent an email and not gotten a response, you know how frustrating it can be. Responding quickly lets members know they are important and their concerns are important as well.
Respond to comments on social media in a helpful manner – even if they are critical. People will respond to you if they feel you are addressing their concerns and handling the situation.
Happy summer!