By Erin Graichen, Membership Coordinator
The pandemic has changed how we live, how we work, and how we play. But, it hasn't changed how we feel about the lakes of New Hampshire or what needs to be done to keep them clean and healthy.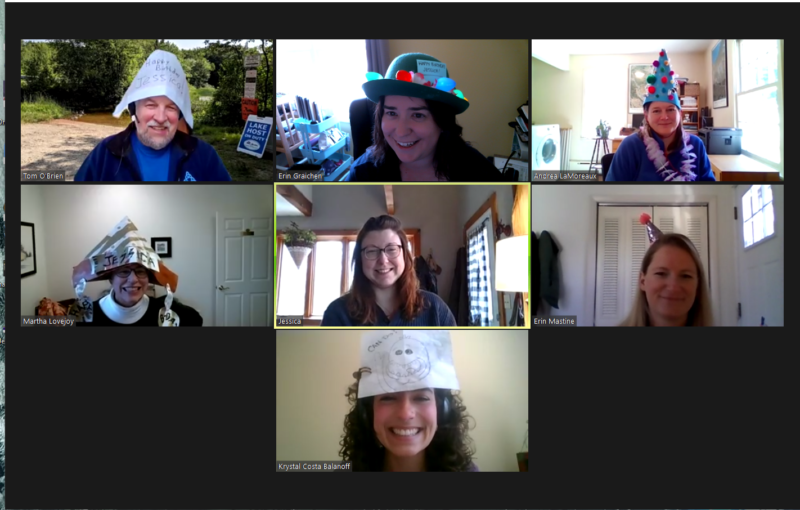 While the NH LAKES staff has found new ways to work safely during these uncertain times, local lake associations, too, must find ways to continue doing business. One main piece of business most local lake associations must do during summer is hold an annual meeting. And, many local lake association boards and committees need to meet several additional times per year.
We've been asked, "So, how can our association continue to meet, take votes, and do other critical business during the coronavirus pandemic?"
Your NH LAKES Team has pulled together some information and recommendations to help lake associations get business done during the pandemic.
Click here to find out how your group can continue its essential business while staying safe.
We can help! If you need help figuring out the best way to get your group's essential work done during this time, NH LAKES can help! Reach out to us anytime at info@nhlakes.org or 603.226.0299.