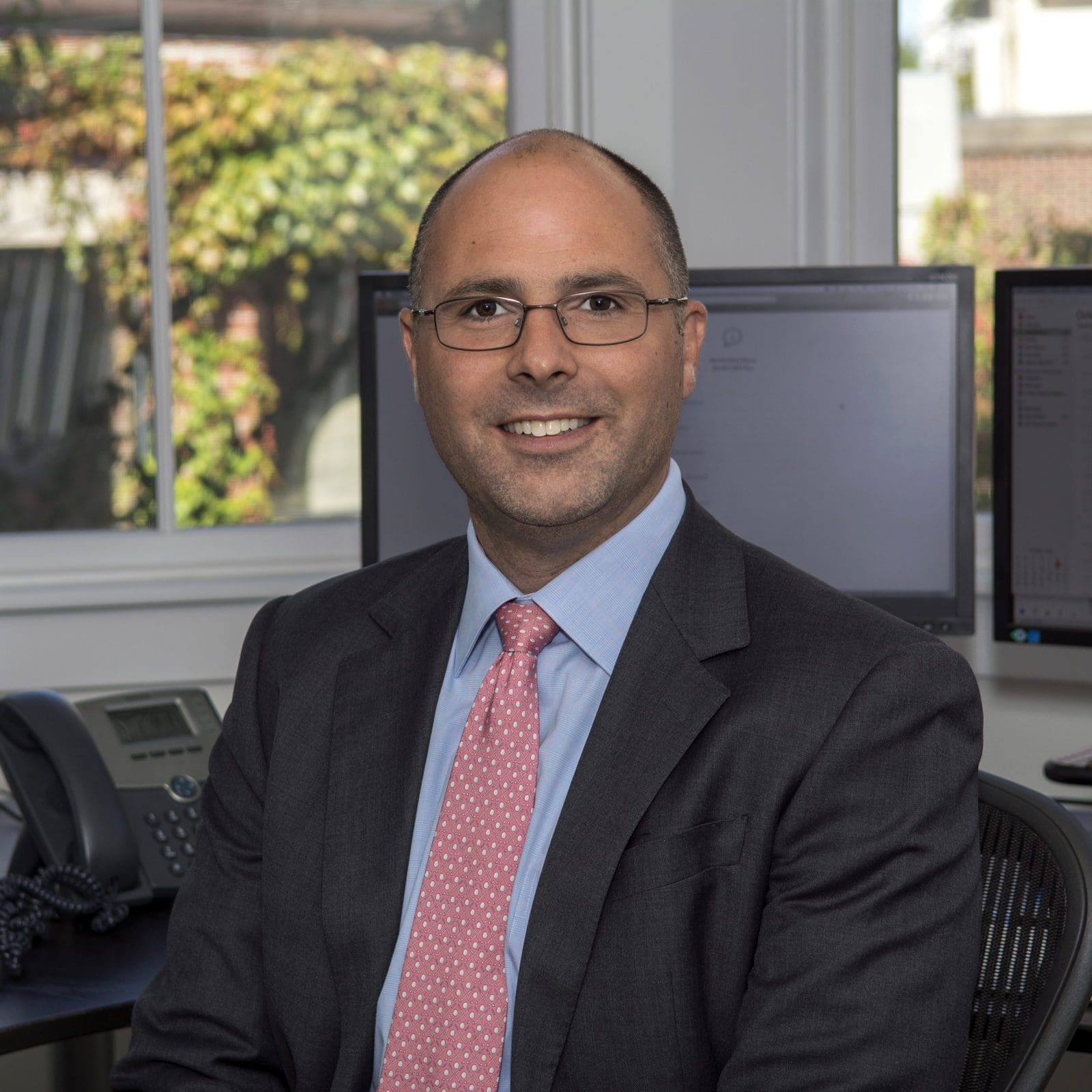 JM Girald has enjoyed many of New Hampshire's lakes over the course of his life. He has spent the most time on "Big" Lake Sunapee and Little Lake Sunapee. He values and enjoys all that our lakes offer, particularly the reflections of mountains, trees, and clouds on still water. He also enjoys fishing, swimming, and boating.
JM has been an advisor to entrepreneur owner-managers and their privately-held businesses for his entire professional career. He is a founding partner of Peloton Advisory, LLC, a boutique advisory firm based in Portsmouth, New Hampshire, that works exclusively with entrepreneurs to build the value of their businesses and capture the value through a sale or recapitalization of their company.
He is a graduate of Villanova University, where he was fortunate to meet his wife during their sophomore year. They now reside in Rye, New Hampshire, and are busy raising three children within 3.5 years of each other.