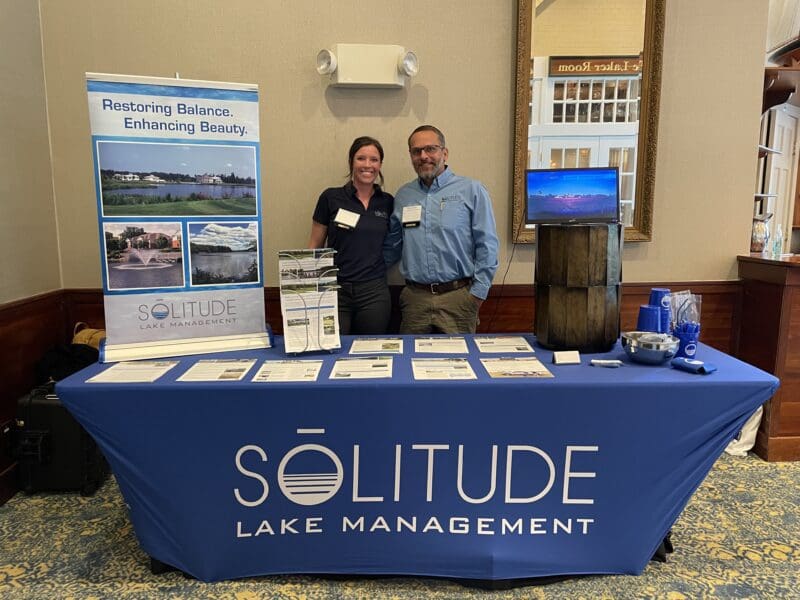 As a New Hampshire business, you care about the health of the state's economy. You want to attract and inspire the best workforce. Your business may benefit from the number of visitors who come to New Hampshire for recreational attractions.
If your business cares about these things, then you care about the health of one of New Hampshire's most valued natural resources, our lakes.
New Hampshire's lakes need you and your business to invest in solutions proven to preserve and restore our lakes.
Supporting NH LAKES will showcase your business' positive community engagement by participating in our events, publications, or programs. It can increase your brand value amongst the growing NH LAKES community.
When your business becomes a NH LAKES partner, you will receive the following:
Your business will be listed on our website with a link to your website. The NH LAKES website receives over 30,000 views each year.
Lakeside, our quarterly publication. Each issue provides advocacy updates, lake community news, and more.
Shorelines. Our e-newsletters that offer critical lake news along with other valuable resources.
A certificate of partnership for display in your business.
A dedicated social media post during the month of your choosing on the NH LAKES Facebook and Twitter pages. NH LAKES communicates to 10,000 Facebook followers and 3,000 Twitter followers, with a combined post reach of over 50,000.
Connection to a statewide network of like-minded citizens and business leaders who are working for the health of our lakes.
Additional opportunities for New Hampshire businesses:
Lakes Congress Sponsor/Exhibitor
Business partners get first chance to sponsor or exhibit at our annual education summit, Lakes Congress. This conference reaches over 200 lake leaders, association members, and business leaders each year.
LakeSmart Service Provider Partner Program
Partner with NH LAKES and show how much your business understands the link between the health of New Hampshire's lakes our state's economy and all of personal well-being.
Property owners throughout the state need YOUR help to learn how to live in a lake-friendly way.
Your participation in the LakeSmart Service Provider Partner Program will increase your brand recognition, drive customers to you, and result in increased sales for your team! Lake-friendly living is good for business, and good for New Hampshire's residents, visitors, and the environment too!
The following service providers are invited to apply to participate in the LakeSmart Service Provider Program:
Architects & General Contractors & Homebuilders
Banking & Lending & Estate Planning Institutions
Drinking Water & Wastewater Service Providers
Landscaping Service Providers & Suppliers
Marine Contractors & Marine Sales
Realtors & Property Rental Agencies
To learn more about the LakeSmart Service Provider Program, please visit nhlakes.org/lakesmart.
If you are interested in other possible sponsorship opportunities or in-kind donations, please contact the Donor Relations Coordinator at 603.226.0299 or info@nhlakes.org.
Questions regarding partner benefits?
Contact the Donor Relations Coordinator at info@nhlakes.org or 603.226.0299.