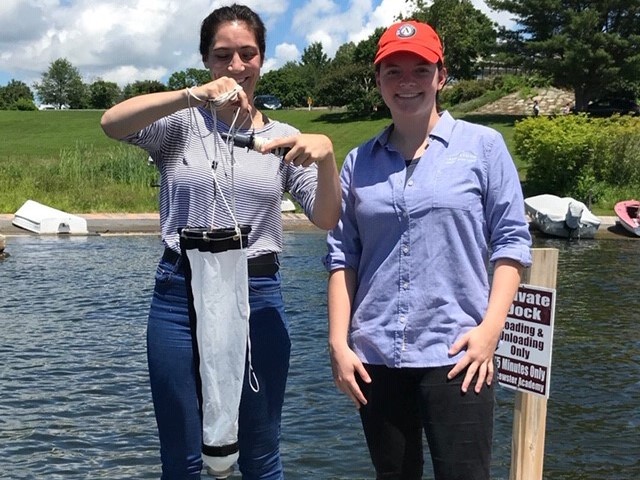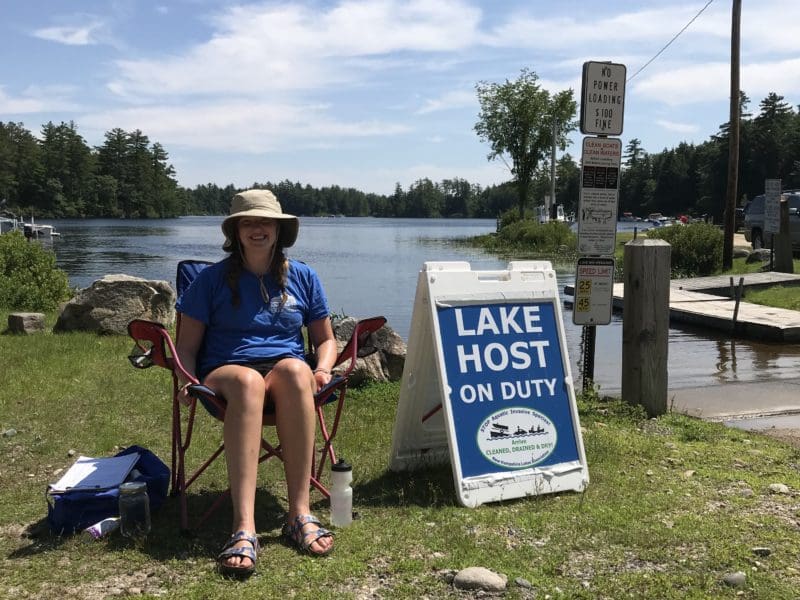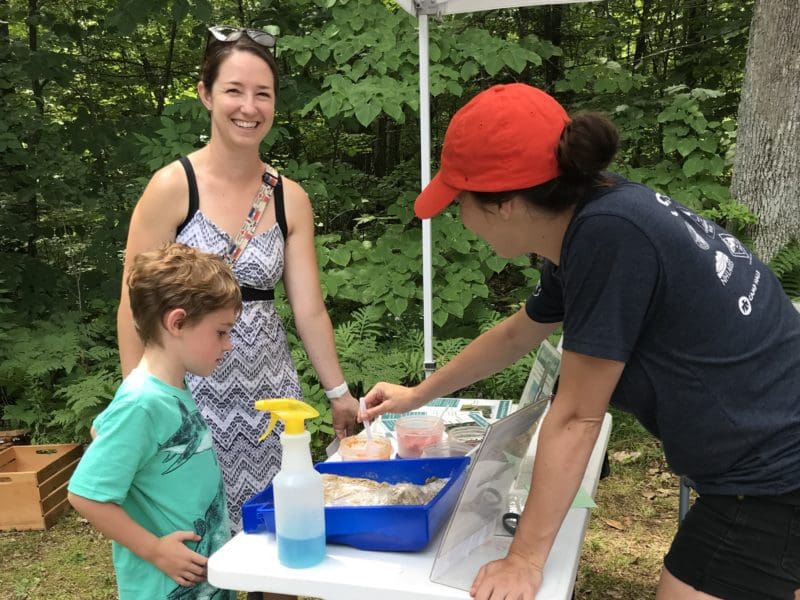 Volunteer Opportunities
Volunteers play a key role in keeping our lakes clean and healthy. At this time, we do not have any open volunteer opportunities. If you are interested in board service, or have a specific idea for a volunteer project, please reach out! Call (603) 226-0299, or e-mail us at info@nhlakes.org.
Internship Opportunities
NH LAKES has internship opportunities available on a year-round basis in all aspects of our work. Internships can be tailored to suit your needs and interests while fulfilling the requirements of academic institutions. Internships can also be tailored to individuals seeking career changes. If you are interested in an internship opportunity, e-mail us and explain your interests, availability, and requirements.