One of the best ways you can help New Hampshire lakes and ponds is by supporting NH LAKES through a charitable donation. 
When you give to NH LAKES, you're investing in the strategies and efforts that create lasting, positive change. Your gifts power our work to solve the various problems impacting our waterbodies, engaging our communities, and advancing key legislation at the State House, in addition to uplifting new conservation leaders.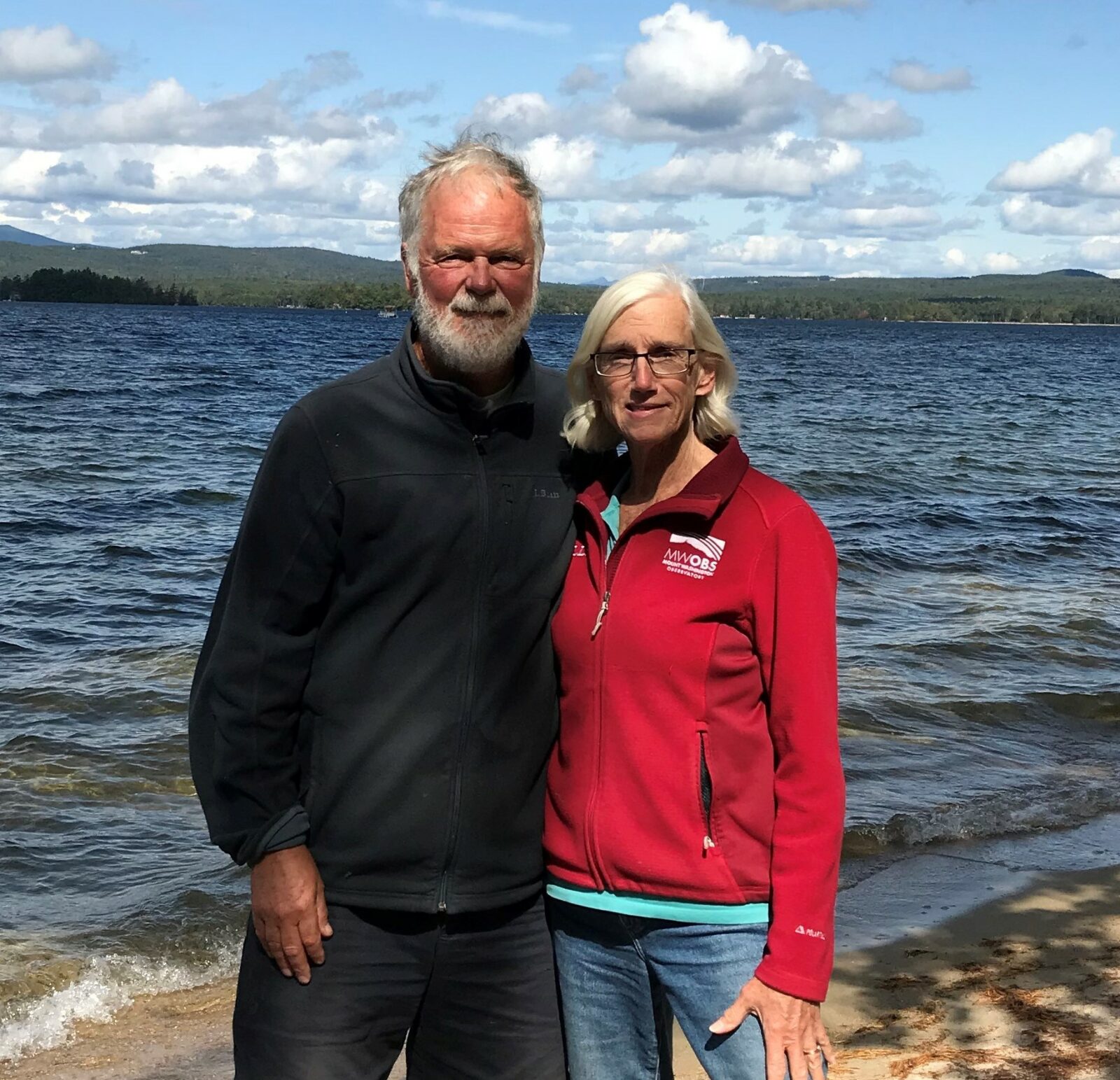 Meet Susan and Peter Goodwin
"It makes us feel really good to know the work we've dedicated so much of our lives to will continue on. That everything that can be done to keep these lakes healthy will be done."
Pam has been a Lake Keeper since 2016. "Our property is on an island. We know everything we do here on the island directly affects everyone else on the island. There's a real communal spirit—all for one and one for all."
Pam says being a Lake Keeper has that same feeling. She knows she is doing something, every month and all year round, for all of New Hampshire's beautiful lakes.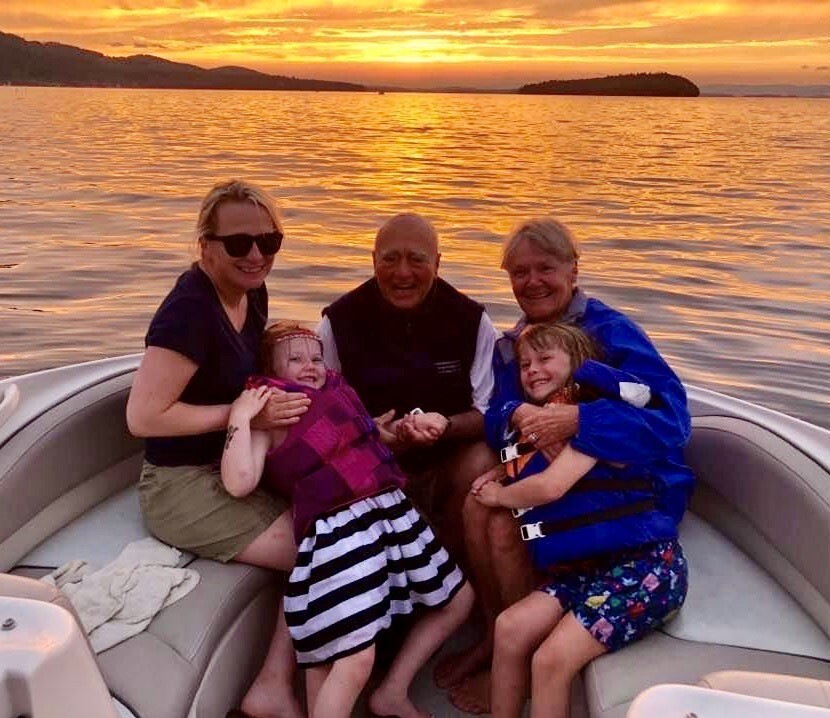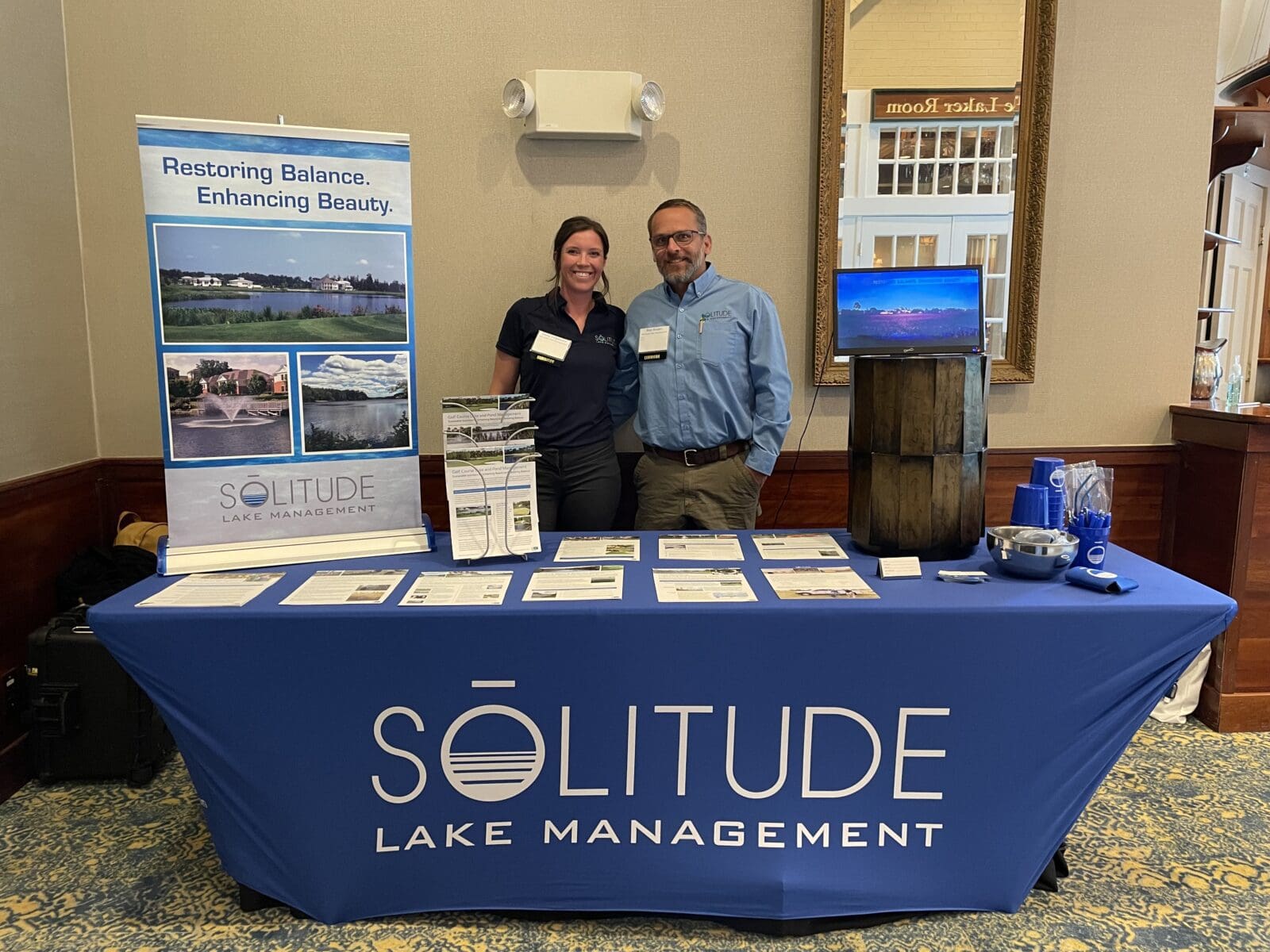 As a New Hampshire business, you care about the health of the state's economy. You want to attract and inspire the best workforce. Your business may benefit from the number of visitors who come to New Hampshire for recreational attractions.
If your business cares about these things, then you care about the health of one of New Hampshire's most valued natural resources, our lakes.