Yes! I want to do my part for clean and healthy lakes in New Hampshire. I will become a monthly donor!
And, TODAY, I want to help unlock the $5,000 Challenge Grant for our lakes.
Your monthly gifts support statewide programs that reduce the runoff water fueling toxic blooms in our lakes. And, you can help unlock this $5,000 challenge grant for our lakes if YOU and 49 others sign up to be monthly donors by September 30.
With a monthly gift of $5 or more, you'll be entered to win our Grand Prize—a NH LAKES tote of swag!
---
Grand Prize!
At the end of the month, one special monthly donor will win our Grand Prize: a NH LAKES tote bag full of swag!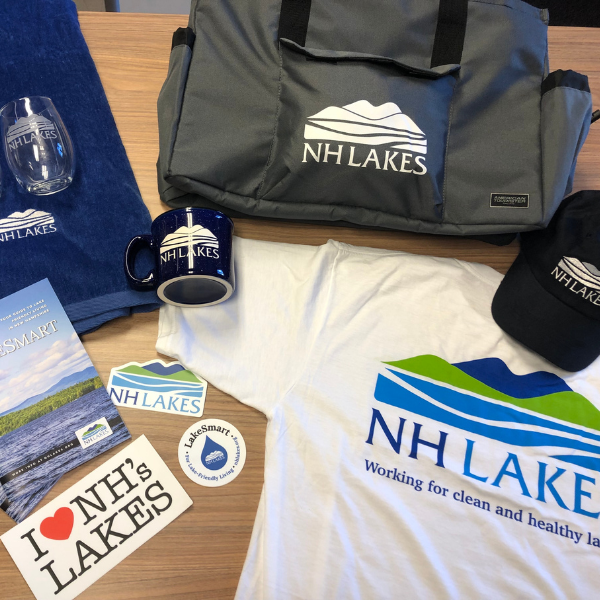 ---
Monthly Donor Gifts!
Gifts! If you sign up today as a monthly donor, you will receive a gift chosen with you in mind. A NH LAKES tote is available for $5 per month, a NH LAKES logo hat for $25 per month, and a NH LAKES Yeti logo tumbler for those pledging $50 per month or more.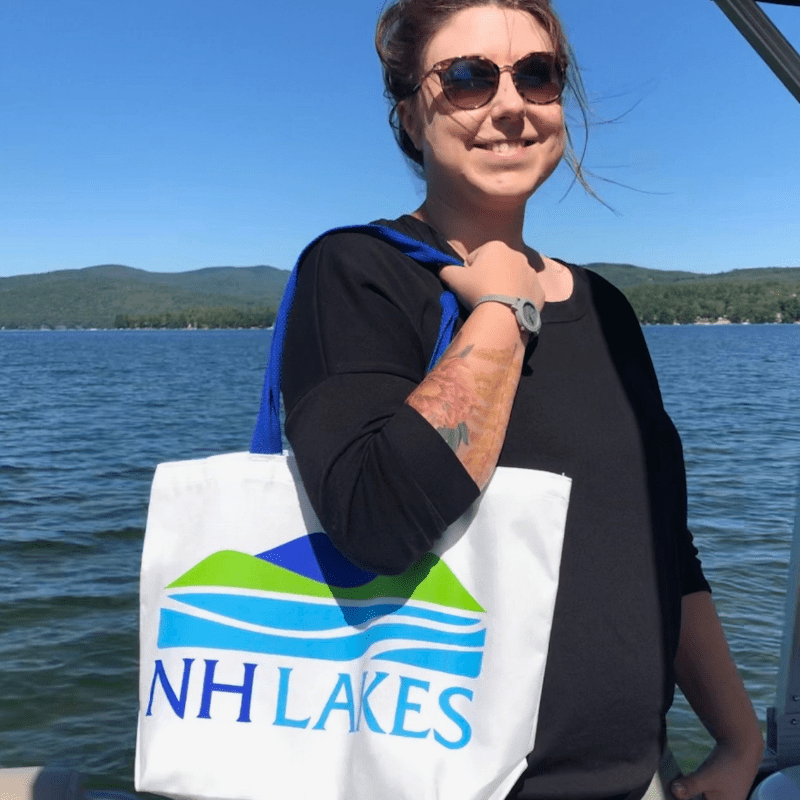 All monthly gifts under $25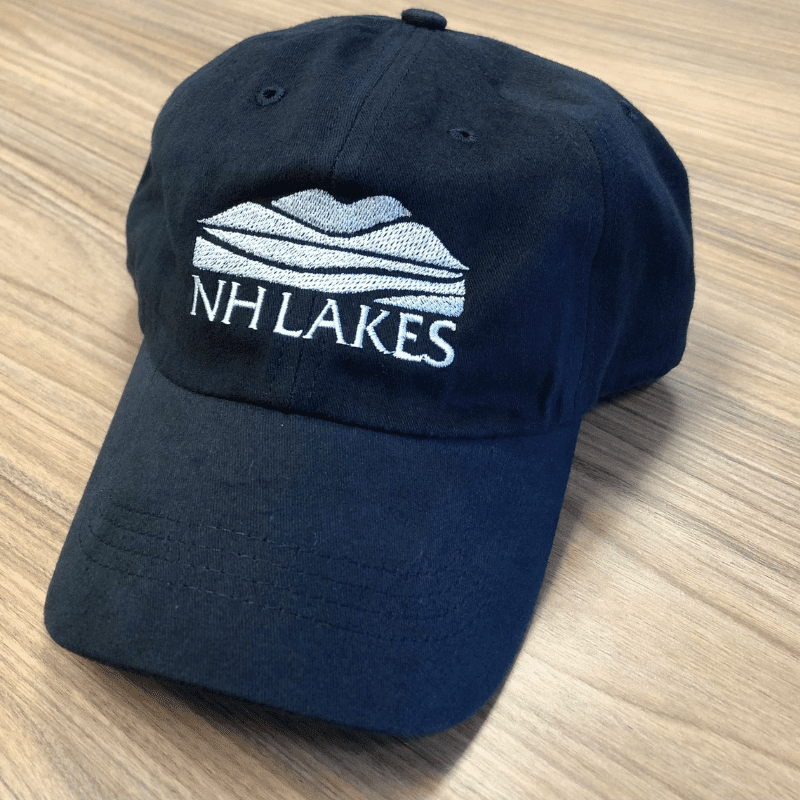 All monthly gifts under $50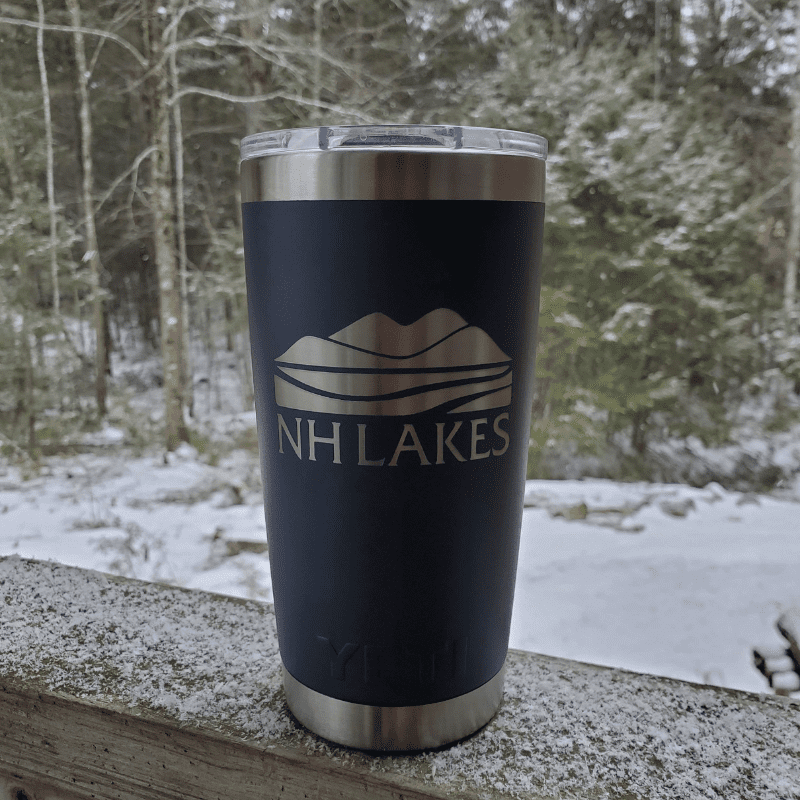 All monthly gifts of $50 or more
---
Start your monthly gift today! It's easy, secure, and you're always in control and free to change your gift at any time.
Becoming a monthly donor is simple, convenient, and environmentally friendly!
Lake Keeper monthly donors are individuals who make automated monthly donations via direct debit/ACH bank drafts or credit card payments. Check, in-kind, or cash gifts are unable to be applied towards being a Lake Keeper. If you wish to make a one-time gift to NH LAKES, please click on the "Donate" button at the top of the page.