Yes! I want to do my part for clean and healthy lakes in New Hampshire. I will become a Lake Keeper!
And, TODAY, I want to help unlock the $5,000 Challenge Grant for the lakes.
Lake Keepers are individuals who have agreed to support lake conservation in New Hampshire by making monthly donations.
You can help NH LAKES unlock this $5,000 challenge grant if YOU and 49 others sign up to be Lake Keepers by February 28.
February is Lake Keeper month in New Hampshire! What does that mean? In addition to the $5,000 Challenge Grant, it means…
---
Lake Keeper Prizes!
Mug Mondays, Wine glass Wednesdays, and T-shirt Fridays. All month long, there will be chance drawings for some of our most popular NH LAKES merchandise. So, the sooner you become a Lake Keeper, the more chances you have to win a prize.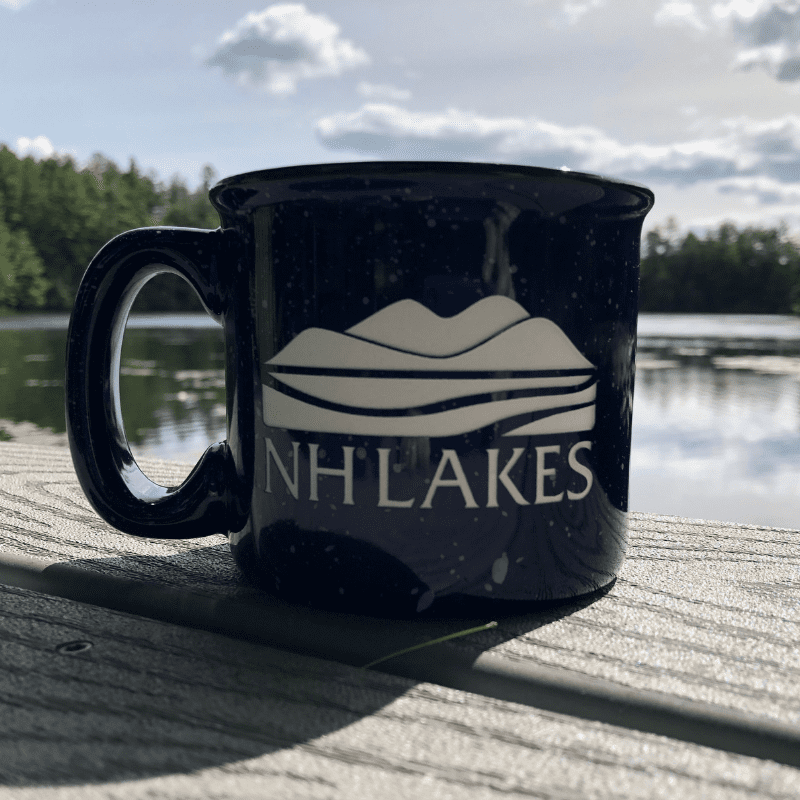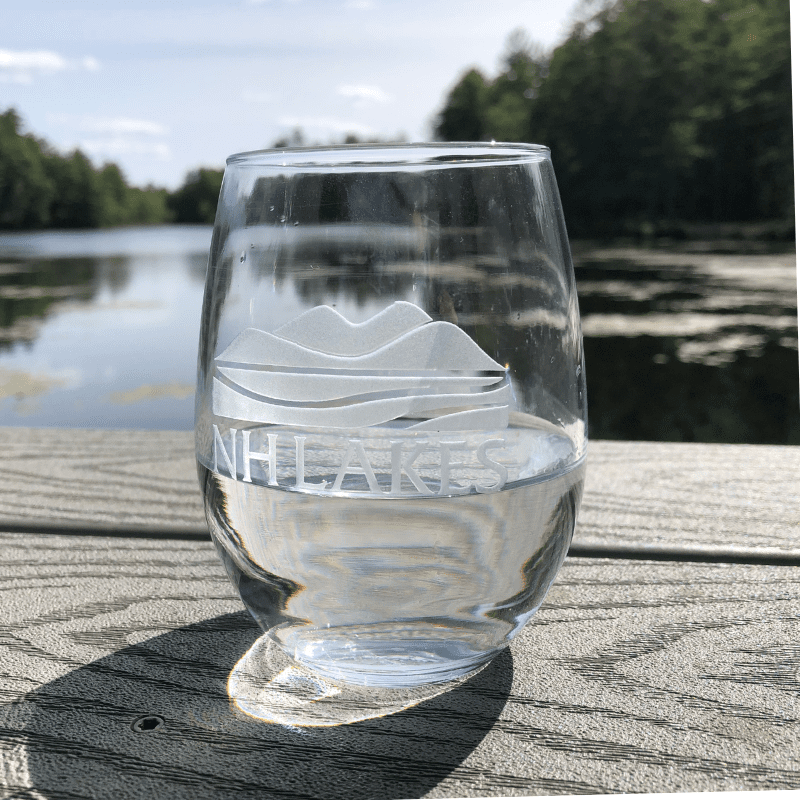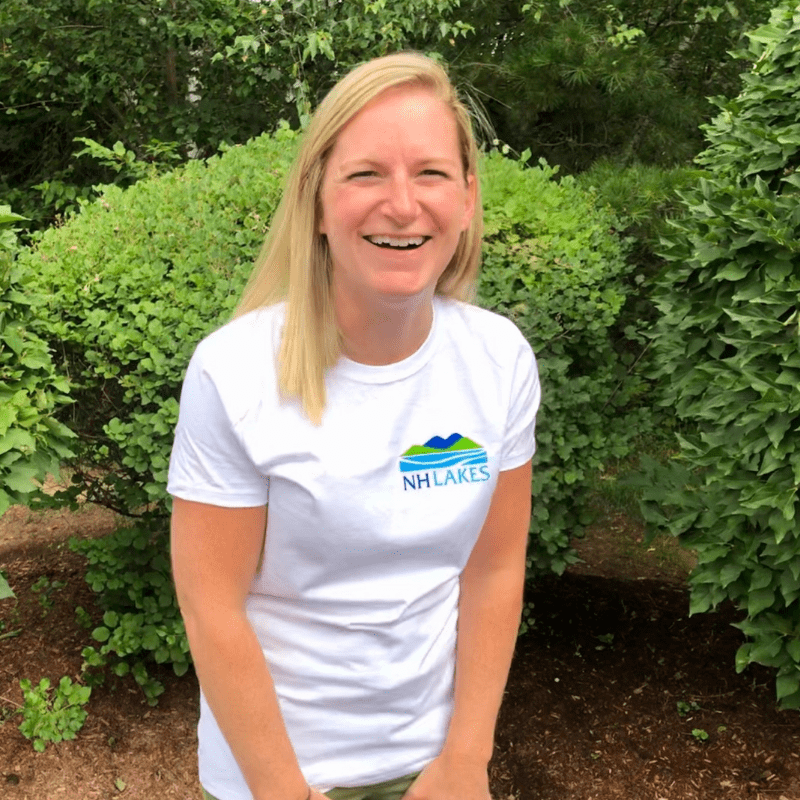 ---
Grand Prize!
At the end of the month, one special Lake Keeper will win our Grand Prize: a NH LAKES tote bag full of swag!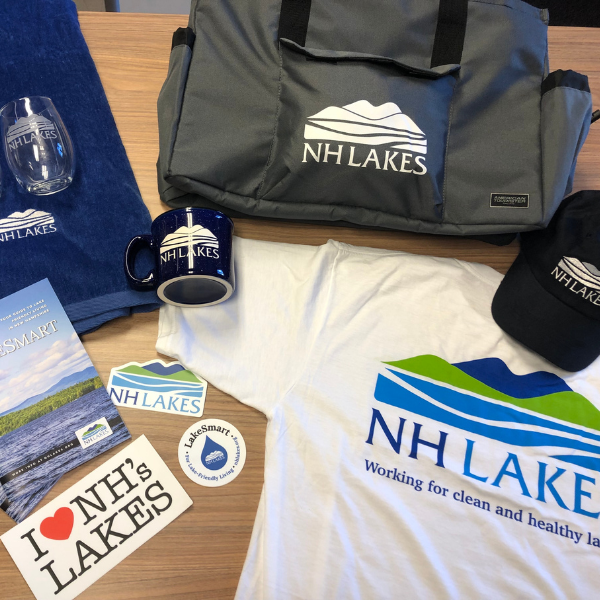 ---
Lake Keeper Gifts!
Gifts! If you sign up today, you will receive a gift chosen with you in mind. Lake Keepers who join in February can choose a special gift based on their giving level. A NH LAKES tote is available for $5 per month, a NH LAKES logo hat for $25 per month, and a NH LAKES Yeti logo tumbler for those pledging $50 per month or more.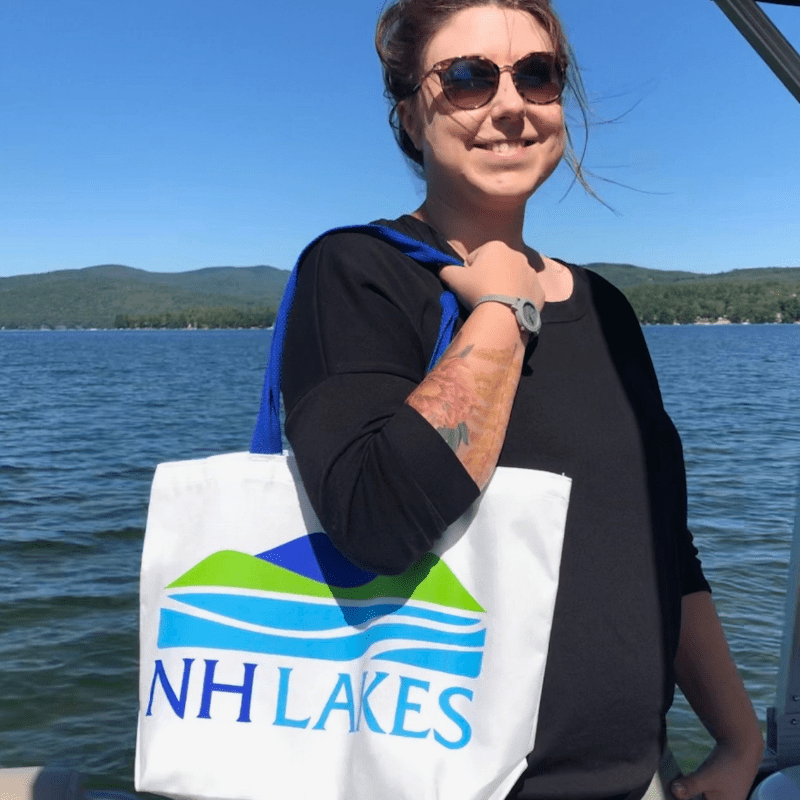 All monthly gifts under $25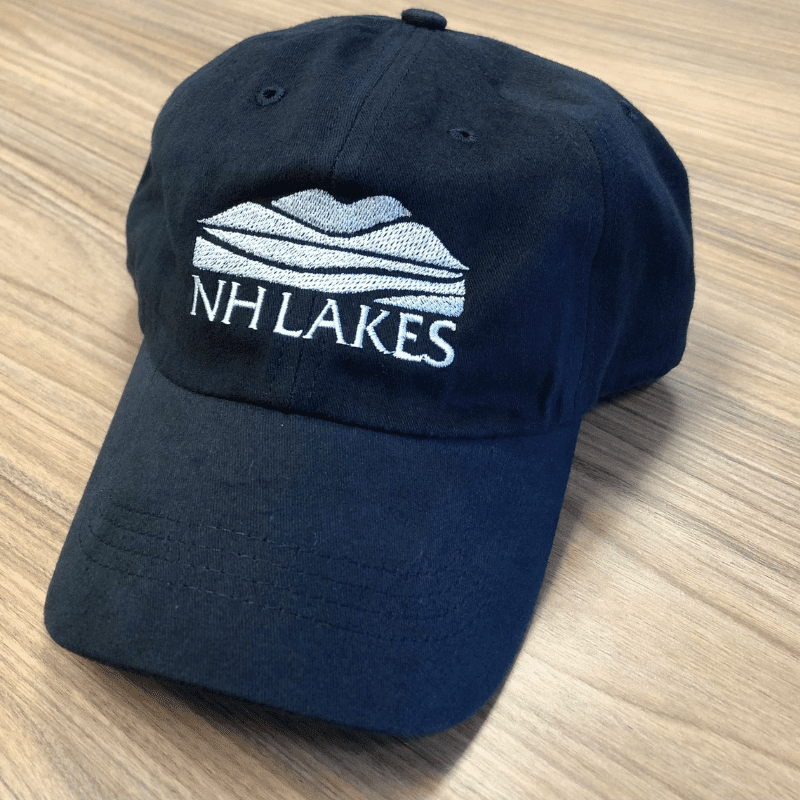 All monthly gifts under $50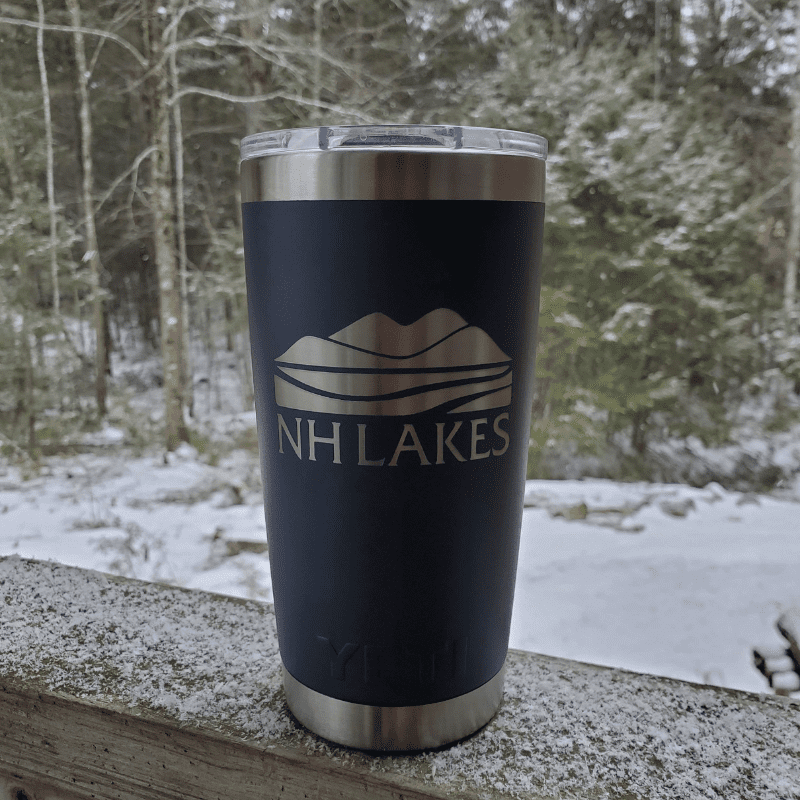 All monthly gifts of $50 or more
---
Start your monthly gift today! It's easy, secure, and you're always in control and free to change your gift at any time.
Becoming a Lake Keeper is simple, convenient, and environmentally friendly!
Lake Keepers are individuals who make automated monthly donations via direct debit/ACH bank drafts or credit card payments. Check, in-kind, or cash gifts are unable to be applied towards being a Lake Keeper. If you wish to make a one-time gift to NH LAKES, please click on the "Donate" button at the top of the page.