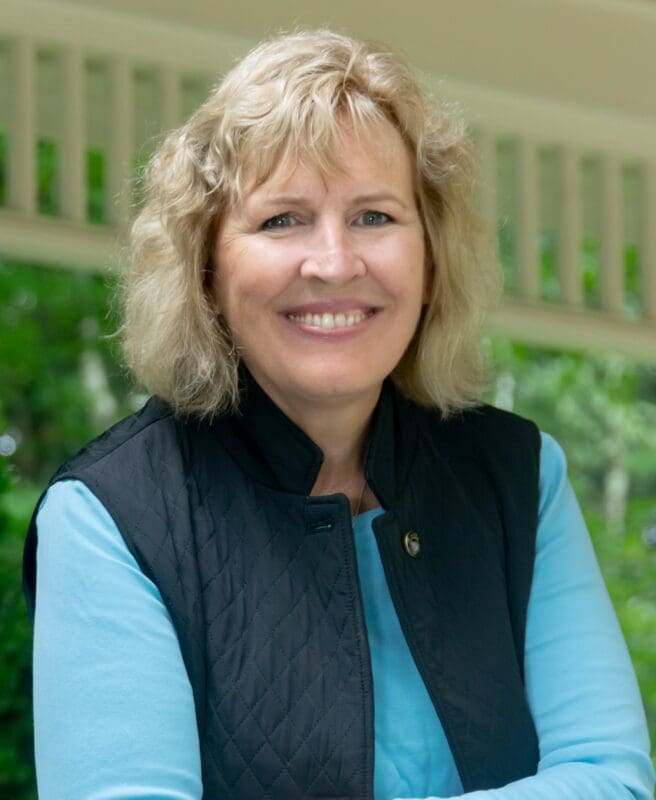 You Are Invited to an Evening Conversation
Meet Representative Rosemarie Rung, the prime sponsor of a bill that would address the emergent issue of cyanobacteria in our lakes.
Representative Rung will be joined by NH LAKES' Michelle Davis, Policy and Advocacy Program Manager, to discuss the evolution of the bill and what she hopes to achieve with its passage.
Please join us on Wednesday, May 18, for this evening conversation exclusively for Lakes Leadership Circle Members, starting at 7:00 p.m.
Registration is required to attend. Please register below, or call 603.226.0299 or contact Martha Lovejoy, Director of Finance and Development, at mlovejoy@nhlakes.org.