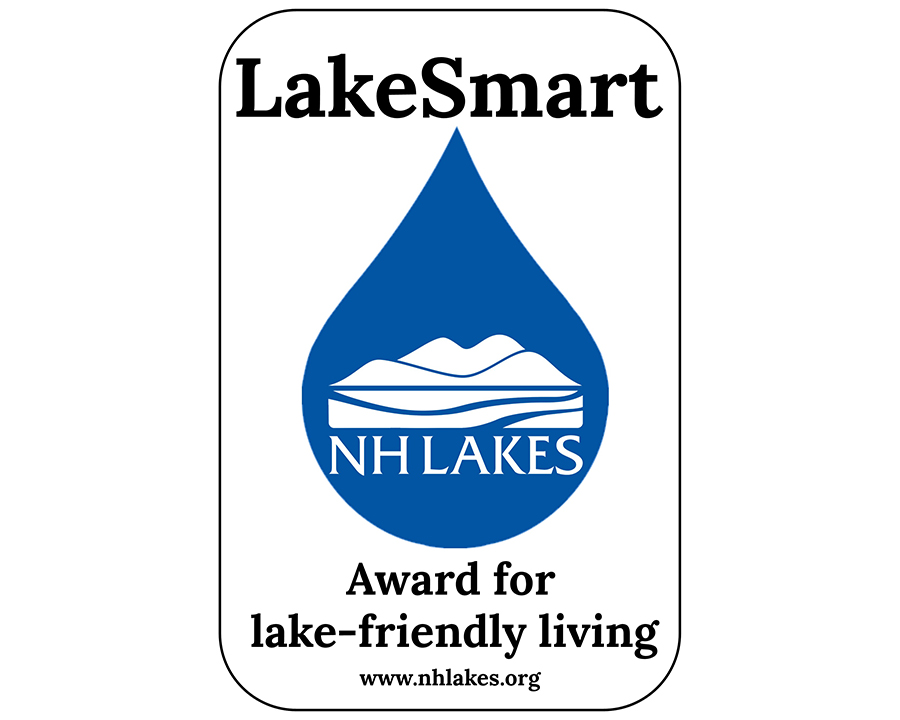 LakeSmart is an education, evaluation, and recognition program that is free, voluntary, and non-regulatory. It includes an evaluation process to determine how lake-friendly your property and activities are. 
Take the LakeSmart Start survey to learn more about simple steps you can take to live in a lake-friendly way.
Are you LakeSMART?
This survey takes approximately 15-minutes to complete.
We offer various ways to get involved with the LakeSMART program and to start living Lake-Friendly in New Hampshire. Click on one of the options below to learn more!
At Home
If you have a home on the lake, the LakeSmart program is a great way to make sure you are living Lake-Friendly!
Get the Booklet
A free resource for all interested in living a lake-friendly lifestyle! It includes everything from a list of native plant species to use in your next landscaping project, tips for safe boating and recreation, and how to get involved with lake stewardship! Download the book.
For Your Business
Partner with NH LAKES and show that your business understands the value of clean and healthy lakes to our environment, community, and economy.
Our Eagle Level LakeSmart Business Partners
Yard, Lawn, and Garden
Shoreline and in the Water
Driveways, Parking, and Plowing
Home & Septic
Yard, Lawn, and Garden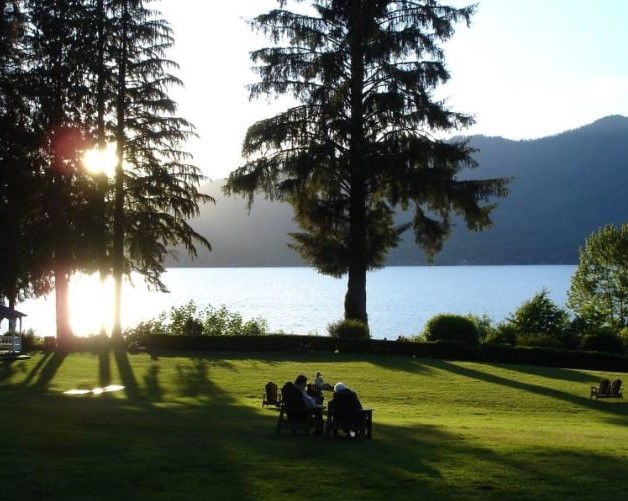 Having a lake-friendly yard and garden helps keep our lakes clean and healthy. Check out the links below for tips and resources!
Shoreline and in the Water
Driveways, Parking, and Plowing
Home & Septic