MISSION, HISTORY, & VALUES
Mission
To restore and preserve the health of New Hampshire's lakes.
Vision Statement
A New Hampshire where all our lakes are clean and healthy and caring for them is a way of life.
Why We Do What We Do
The care of lakes is in the trust of the current generation who use them. It is up to us to protect them.
It takes a community to make a lasting difference. We must inspire others to make a difference.
New Hampshire lakes are threatened.
Invasive species continue to spread to more lakes, and there is an increasing number of species, despite our best efforts to prevent their spread.
Polluted water runoff from the landscape continues to degrade water quality.
Our lakes attract as many visitors and recreationalists as the weather and access allows and economic conditions support, resulting in heavy lake usage.
Climate change will continue to impact lakes in ways we've never experienced.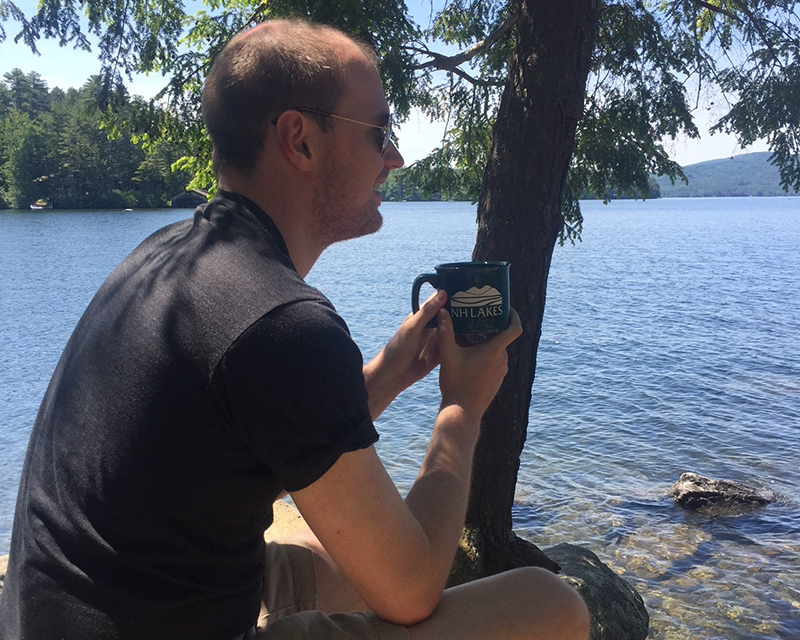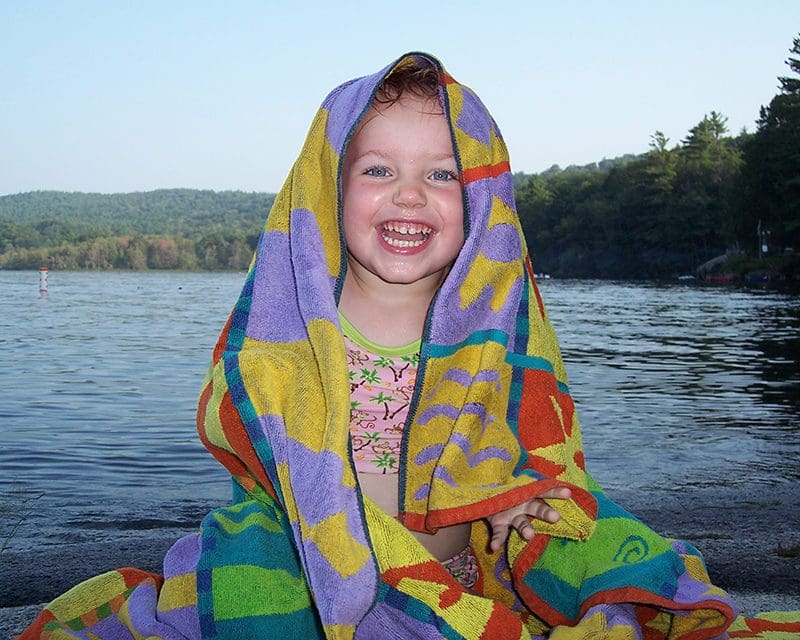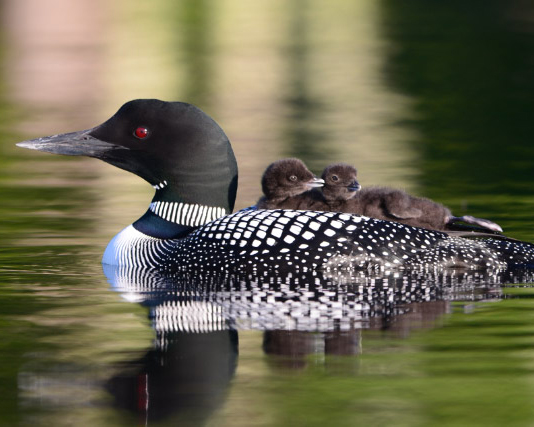 How We Do Our Work
We achieve our mission through:
Taking Action
Learning and teaching
Partnering and networking
Influencing
NH LAKES is a 501(c)(3) charitable non-profit organization (TIN# 22-2668396).
History
In 1992, two 501(c)(3) organizations, The New Hampshire Lakes Legislative Coalition, Inc., from the Lake Sunapee Region focused on advocacy, and The New Hampshire Lakes Federation, Inc., from the Lakes Region focused on education, combined to form the statewide New Hampshire Lakes Association, Inc. (NH LAKES), also a 501(c)(3) organization.
Values Statement
Collaboration and Respect
We encourage participation and different perspectives and practice active, respectful listening to achieve the best possible outcomes. When we are not in full agreement with others, we strive to find common ground and reach consensus decisions.
Diversity, Equity, and Inclusion
Diversity, equity, and inclusion are at the core of who we are. Our commitment to these values is unwavering. Inclusion is how we unleash the power of diversity. We strive to foster belonging and empowerment in the work to achieve our mission. We foster a diverse network of people committed to clean and healthy lakes. We listen to and engage with our supporters, volunteers, communities, partners, and employees.
Education and Partnership
We strive to provide the best programs, service, and education to inspire individuals to live in a lake-friendly way and we partner with other groups to achieve our respective missions.
Excellence and Innovation
We strive to redefine the standard of excellence in everything we do. We rely on data-driven approaches whenever possible. We are enthusiastic, creative, and bring new ideas to our work. We are open to new ideas from others and new ways of doing things.
Integrity
We are dependable and follow through on our commitments. We are open and honest when communicating with others. We hold ourselves accountable to our shortcomings. Our work is based on data and scientific process.
Stewardship
We are committed to the careful and responsible stewardship of all human and financial resources of the NH LAKES organization and network. We respectfully use the time and talents of those working with us, partnering with us, and volunteering with us. We hold ourselves accountable with clear, transparent, and reasonable expectations to wisely spend the funds invested in our work and advance the long-term viability of the NH LAKES organization.
Sustainability
We are committed to promoting the environmental sustainability of our lakes by working for clean and healthy lakes now, and in the future. Clean and healthy lakes provide environmental benefits, they influence the quality of life, and they strengthen the economy. We believe New Hampshire's lakes are for all the state's citizens and visitors, and can support a variety of uses in ways that do not threaten lake health.
Teamwork and Empowerment
We value and promote teamwork, empowerment, and a positive work environment. We provide our employees with mentorship, training, and professional development opportunities so they can succeed in their jobs and build a responsible work-life model that reflects the needs of their unique life situations while enabling them to achieve maximum productivity.
Approved by the NH LAKES Board of Directors June 23, 2021