MISSION AND HISTORY
Mission
To keep New Hampshire's lakes clean and healthy, now and in the future. We work with partners, promote clean water policies and responsible use, and inspire the public to care for our lakes.
Why We Do What We Do
The care of lakes is in the trust of the current generation who use them. It is up to us to protect them.
It takes a community to make a lasting difference. We must inspire others to make a difference.
New Hampshire lakes are threatened.
Invasive species continue to spread to more lakes, and there is an increasing number of species, despite our best efforts to prevent their spread.
Polluted water runoff from the landscape continues to degrade water quality.
Our lakes attract as many visitors and recreationalists as the weather and access allows and economic conditions support, resulting in heavy lake usage.
Climate change will continue to impact lakes in ways we've never experienced.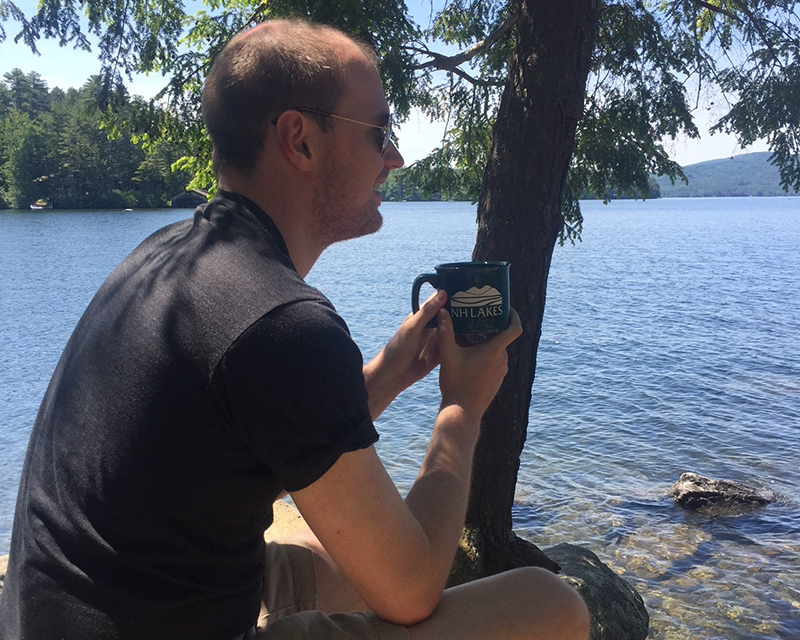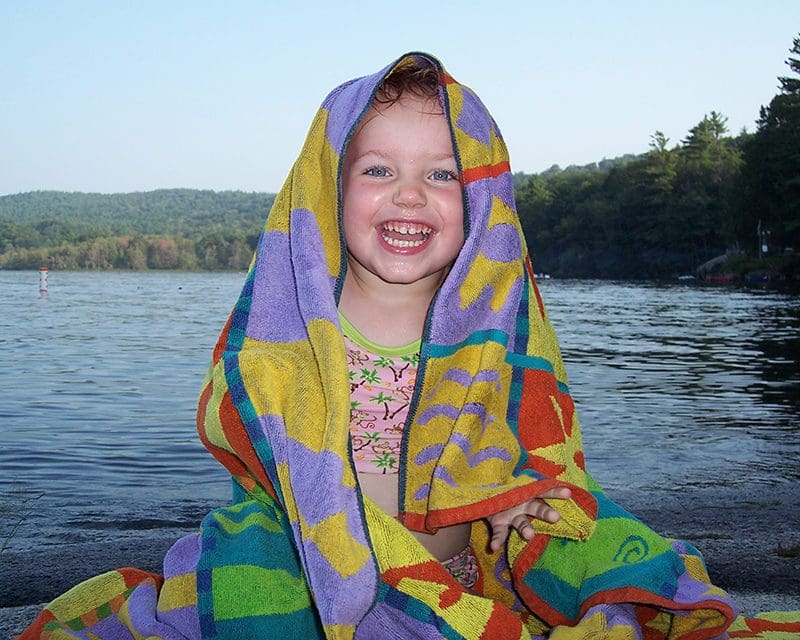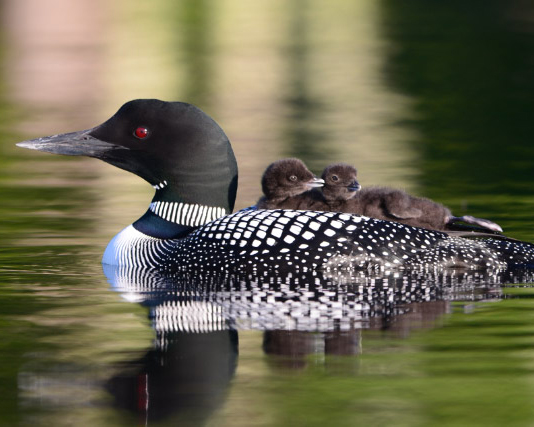 How We Do Our Work
We achieve our mission through:
Taking Action
Learning and teaching
Partnering and networking
Influencing
History
In 1992, two 501(c)(3) organizations, The New Hampshire Lakes Legislative Coalition, Inc., from the Lake Sunapee Region focused on advocacy, and The New Hampshire Lakes Federation, Inc., from the Lakes Region focused on education, combined to form the statewide New Hampshire Lakes Association, Inc. (NH LAKES), also a 501(c)(3) organization.