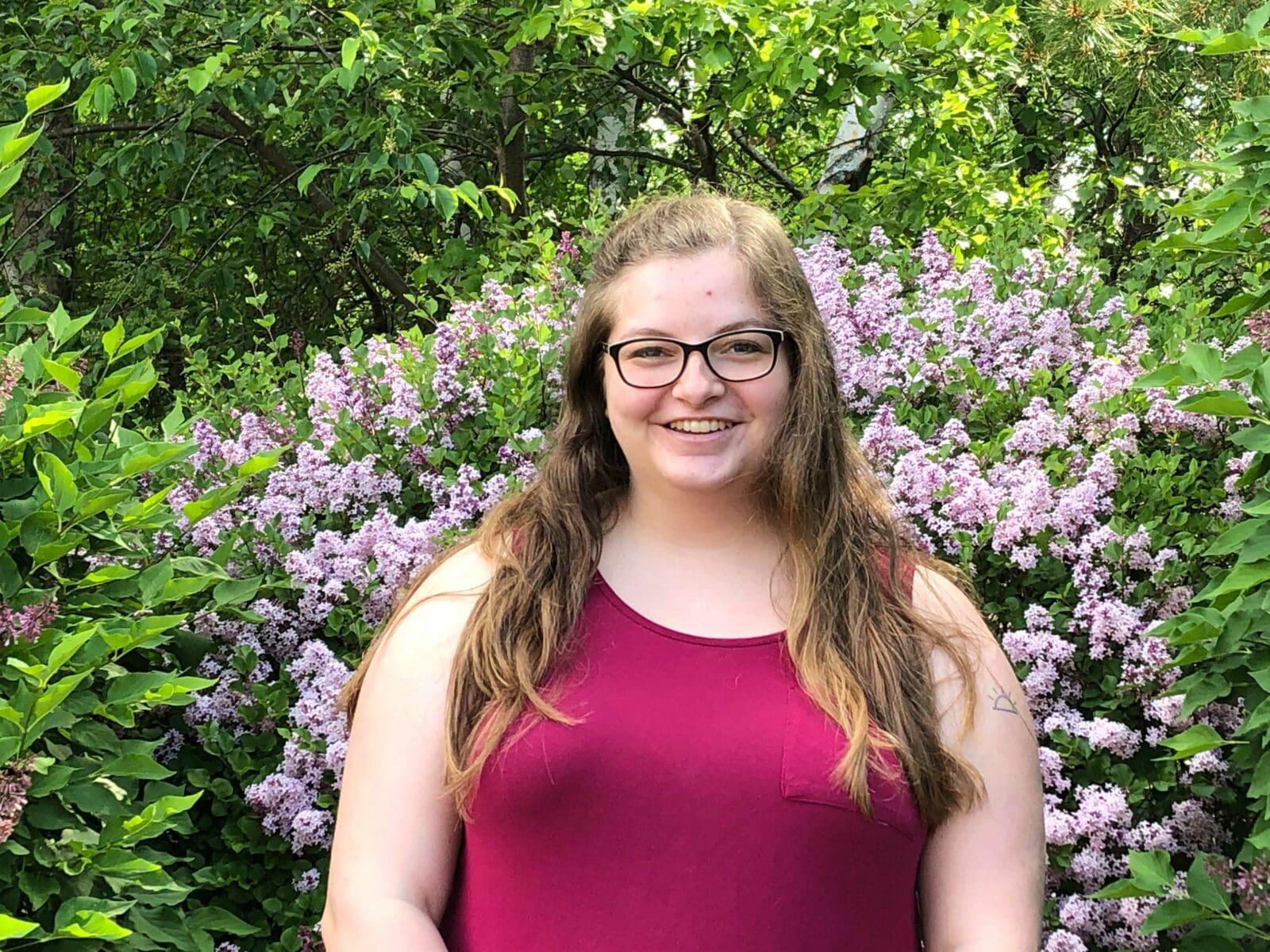 Conservation Program Coordinator
Gloria graduated from Gettysburg College in 2019 with a B.A. in Environmental Studies and a minor in Biology. Following graduation, she served as an AmeriCorps member with the Lakes Region Conservation Corps in New Hampshire. She then moved back to Pennsylvania where she worked as a Watershed Specialist/Chesapeake Bay Technician with a conservation district. Gloria has returned to New Hampshire to continue working for the region she fell in love with.
In her free time, Gloria enjoys kayaking, horseback riding, photography, watching TV, video calling her family, and petting her cat. Gloria can also often be found browsing antique stores and never says "no" to an ice cream shop.