Thank You!
Your completed 2020 Supporter Survey has just arrived at NH LAKES headquarters. Your responses matter to New Hampshire's lakes and NH LAKES.
Watch for your fall edition of Lakeside for the 2020 Supporter Survey feedback and results.
Can you imagine your favorite lake becoming a toxic hazard to your family, friends, and pets? If you were moved by Kate's story, please donate today and together we will work to keep New Hampshire's lakes clean and healthy. It is going to take everyone doing their part.
Committed to clean and healthy lakes,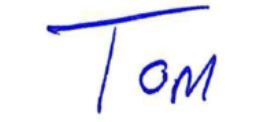 Donate