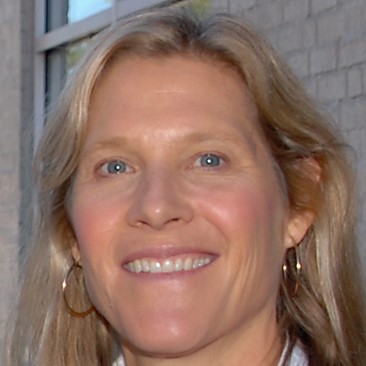 Kim is a passionate nonprofit executive who fell in love with Squam Lake in 2013. She became a year-round resident in August 2017.
She co-founded two nonprofit organizations that work nationally to integrate adolescent development research and practices into juvenile justice systems. These organizations ensure youths receive the necessary services to become healthy, productive, and purposeful adults. She served as the executive director of the PbS Learning Institute. She led the transition that created the nonprofit from a fully federally-funded project into an independent, financially stable, and now thriving organization.
Drawn to her work with youths and future generations, she joins NH LAKES. Kim is energized to support the work to care for and sustain the beauty of New Hampshire's lakes for future generations.