OUR BUSINESS PARTNERS
There's a growing community of businesses who are doing their part to keep New Hampshire's lakes clean and healthy. These NH LAKES Business Partners recognize healthy lakes are good for business and for New Hampshire's economy.
Please do your part by supporting this special group of lake stewards with your patronage!
For a complete list of NH LAKES Business Partners, click here.
With a $250 annual donation, your business can become a NH LAKES Business Partner.
To learn more about the benefits of a business partnership, please click here.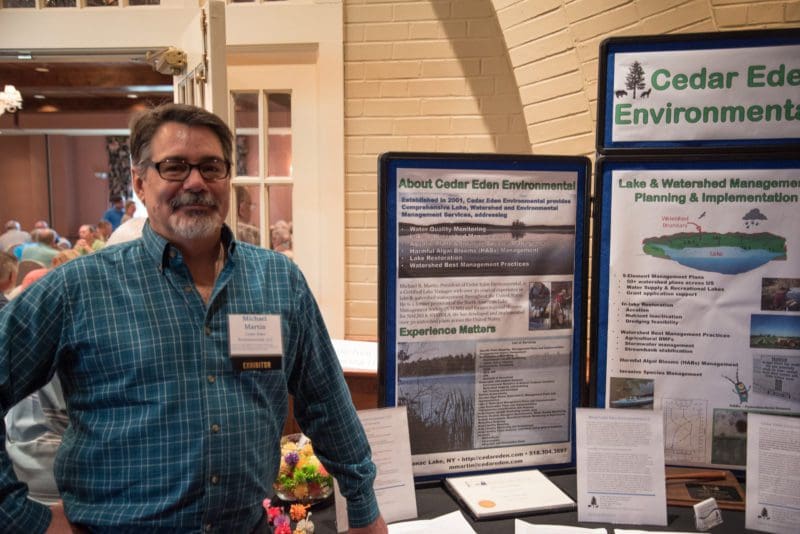 NEW! LakeSmart Service Provider Partner Program
LakeSmart is an education, evaluation, and recognition program that is free, voluntary, and non-regulatory. Through the LakeSmart program, NH LAKES helps property owners live in a lake-friendly way.
To learn more about the LakeSmart Lake-Friendly Living Program, click here.
NH LAKES partners with businesses from the following sectors to help property owners make living lake-friendly living the norm in New Hampshire:
Architects & General Contractors & Homebuilders
Banking & Lending & Estate Planning Institutions
Drinking Water & Wastewater Service Providers
Landscaping Service Providers & Suppliers
Marine Contractors & Marine Sales
Realtors & Property Rental Agencies
For more information about the LakeSmart Service Provider Program, click here.
Current LakeSmart Service Provider Partners
CSA Environmental Consultants
To become a NH LAKES Business Partner today, click here.
Current Business Partners
CSA Environmental Consultants