OUR BUSINESS MEMBERS
We are grateful to our business members for their support of our mission to keep the lakes and ponds of New Hampshire clean and healthy.
Please consider supporting our business members. You can find out more about each of them and the products and services they can offer by clicking on the links below. Be sure to let them know you heard about them from NH LAKES!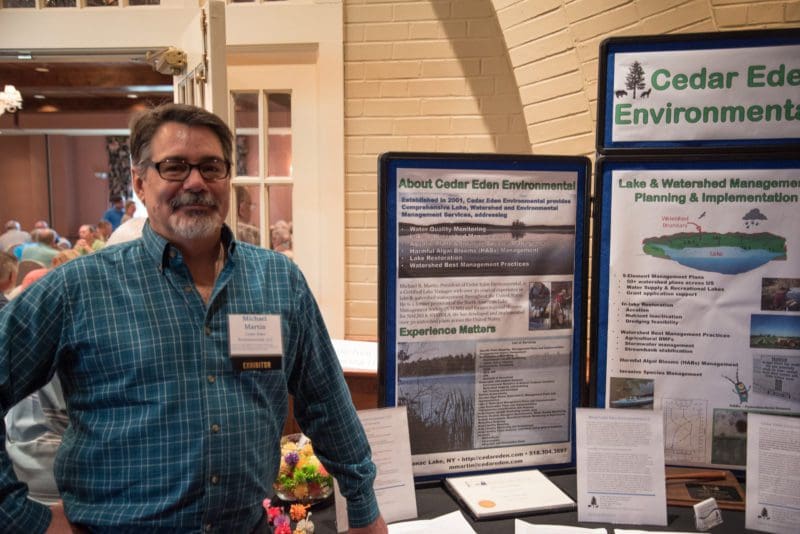 Why partner with NH LAKES?
Healthy lakes are good for business in New Hampshire. NH LAKES can help showcase your brand and your positive impact on our community. Participating in our events, publications, or programs can build credibility and increase your brand value among our members. In turn, your annual support helps protect our lakes for years to come.
To learn more about the benefits of a business membership, please click here.

If you are interested in becoming a NH LAKES business member, click here.
Current Business Members