New Hampshire is home to nearly 1,000 lakes – some of the cleanest in the country. They are one of the reasons people choose to live in New Hampshire and why people come from all over the world to visit. Clean and healthy lakes are an important part of our quality of life, our economy, and our culture. They are important for the health of our wildlife too. The care of the lakes we all love is in the trust of the current generation who use them and it is up to us to protect them.
NH LAKES' mission is to restore and preserve the health of New Hampshire's lakes.
Today, our lakes face more challenges than ever before. Invasive plant and animal species continue to spread each year, polluted runoff water is causing more toxic cyanobacteria blooms than ever before, and climate change will continue to impact lakes in ways we've never experienced. 
At NH LAKES, we have a vision. Our vision is a New Hampshire where all our lakes are clean and healthy and caring for them is a way of life.

It takes a community to make a lasting difference. NH LAKES is a 501(c)(3) charitable non-profit organization working for all of New Hampshire's lakes. We must inspire others to make a difference.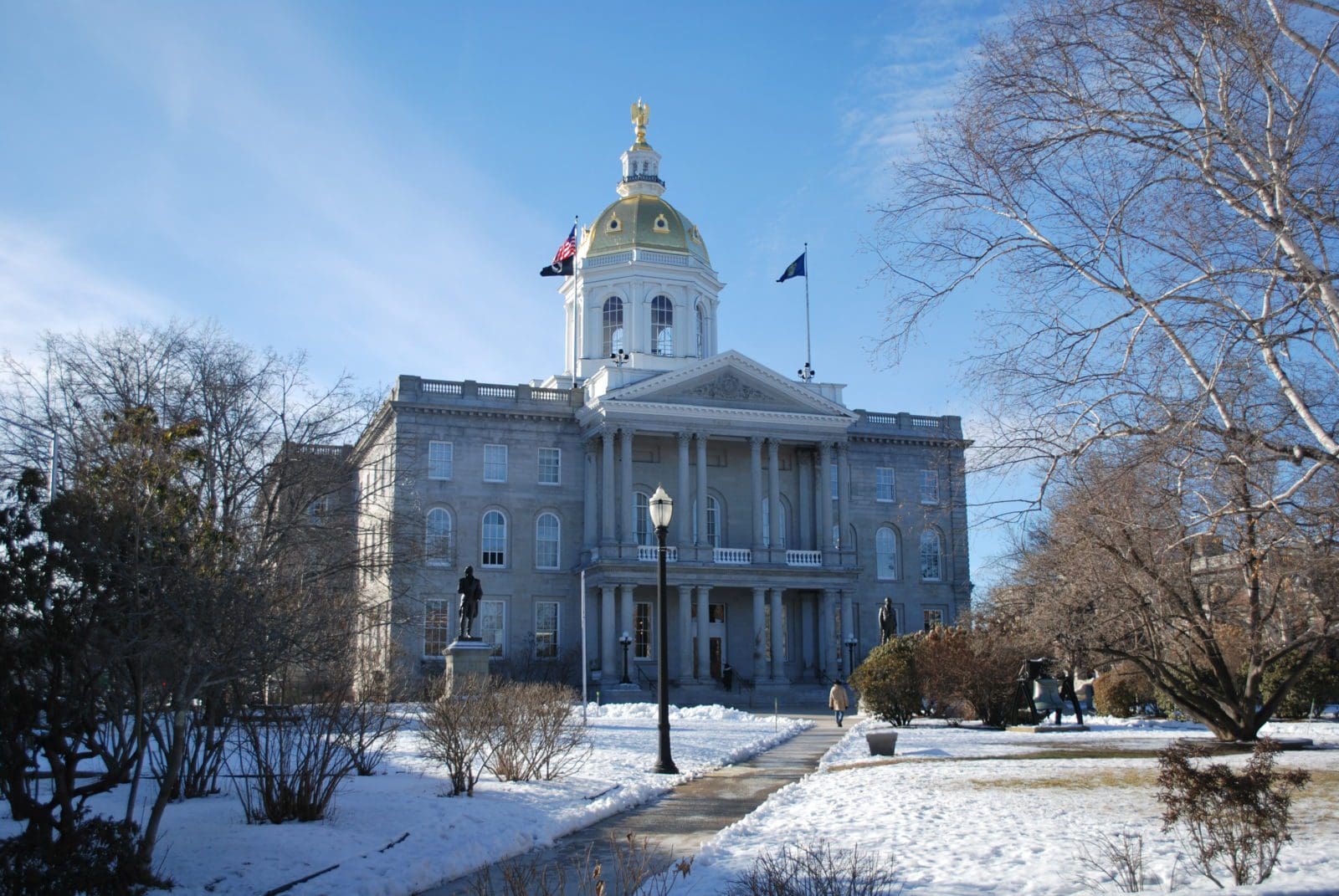 Our lakes need a mobilized statewide network of advocates working together to implement public policies and laws that restore and preserve the health of our lakes. We provide advocacy expertise, information, training, and support to advance lake-friendly laws and public policies.
We are building an engaged and connected statewide community of residents and visitors taking action to live, do business, and recreate in a way that restores and preserves the health of our lakes. We provide hands-on training and programs so individuals, businesses, and municipalities have the knowledge, skills, and community connections to be heroes for our lakes.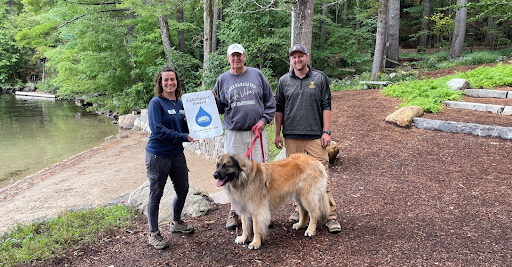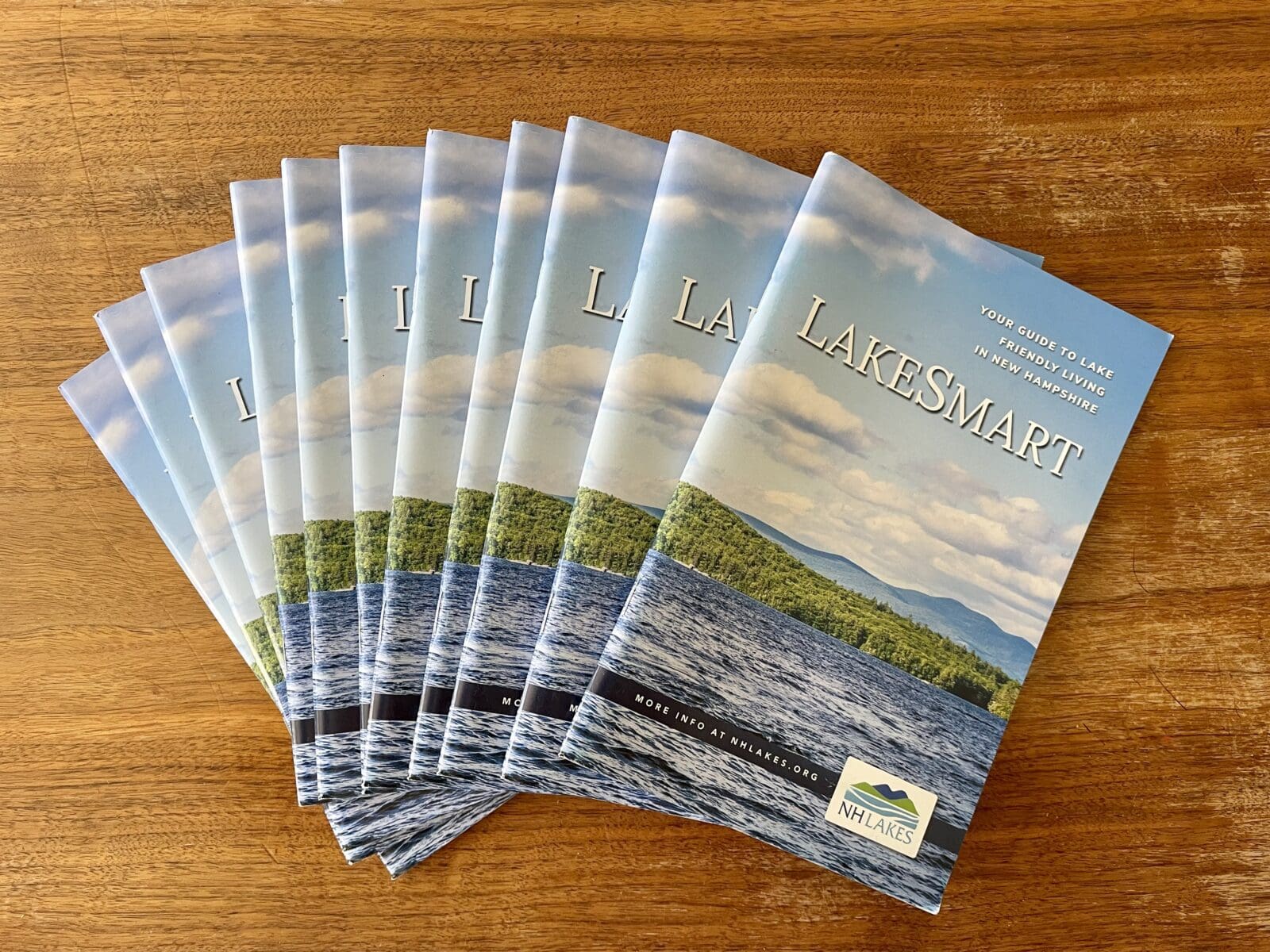 Providing Trusted Information
Since 1992, we've been a trusted source of information for residents and visitors. You understand the value of healthy lakes, the threats lakes face, and you need opportunities to take action to restore and preserve the health of all of our lakes–including the lake(s) you love. We provide information in an engaging way through a variety of outreach channels and events.