If you want to do all you can to live in a lake-friendly way and make sure the lake you love is clean and healthy today, and in the future, then LakeSmart is for YOU!
LakeSmart is a free, non-regulatory, and voluntary education and reward program for property owners who maintain their homes and their property, in ways that protect lake water quality, wildlife habitat, and property values.
Why should you become LakeSmart?
You can be a hero for your lake! What happens on your property affects the lake—whether you live along the lake or miles from it. LakeSmart properties create clean, clear, and healthy water, recreational opportunities, higher property values, and better habitat for wildlife. You can inspire others and create a new norm to make lake-friendly living a way of life in your community and throughout New Hampshire.
Complete the Evaluation. Take our 15 minute online self-assessment survey. Your answers are confidential, and you will receive a personalized follow-up report with tips you need to earn the LakeSmart Award. 

Make Lake-Friendly Updates. Your personalized follow-up report will be full of lake-friendly tips and ideas to update your property. LakeSmart properties are beautiful and functional.

Request a Site Visit. Once your updates are complete, you can request a FREE and confidential visit from a LakeSmart evaluator. Or, you can submit photos instead. Visits take approximately one hour.

Show off your LakeSmart Award! When you receive the LakeSmart Award, be sure to show it off to family, friends, and neighbors!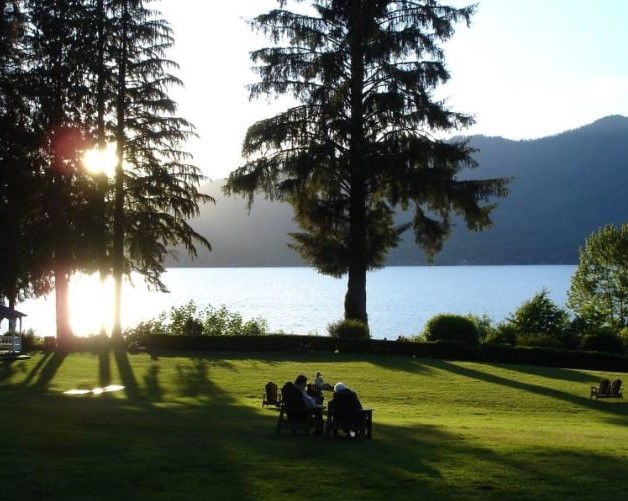 Having a lake-friendly yard, lawn, and garden helps keep our lakes clean and healthy by soaking up and filtering runoff water preventing it from polluting the lake.
Shoreline and in the Water
If your property is along the water, or whether you spend your time fishing, boating, swimming, or just relaxing, there are many ways you can help keep our beautiful lakes clean and healthy!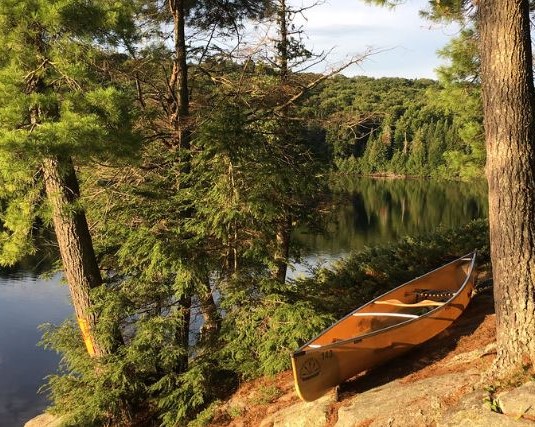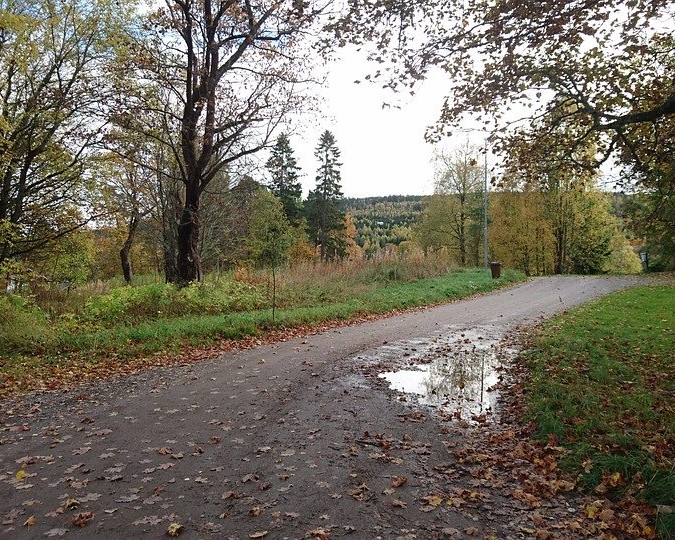 Driveways, Parking, and Plowing
Runoff water from driveways and parking areas can wash pollutants into nearby lakes, rivers, wetlands, and storm drains that empty into a waterbody. Properly maintaining parking areas and directing water runoff is important for the health of our lakes.
Living in a lake-friendly way goes beyond outdoor activities and landscaping. The way we live in and maintain our home plays an important role in keeping pollutants out of groundwater and out of the lake.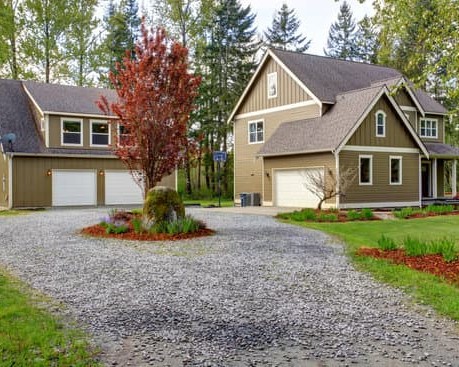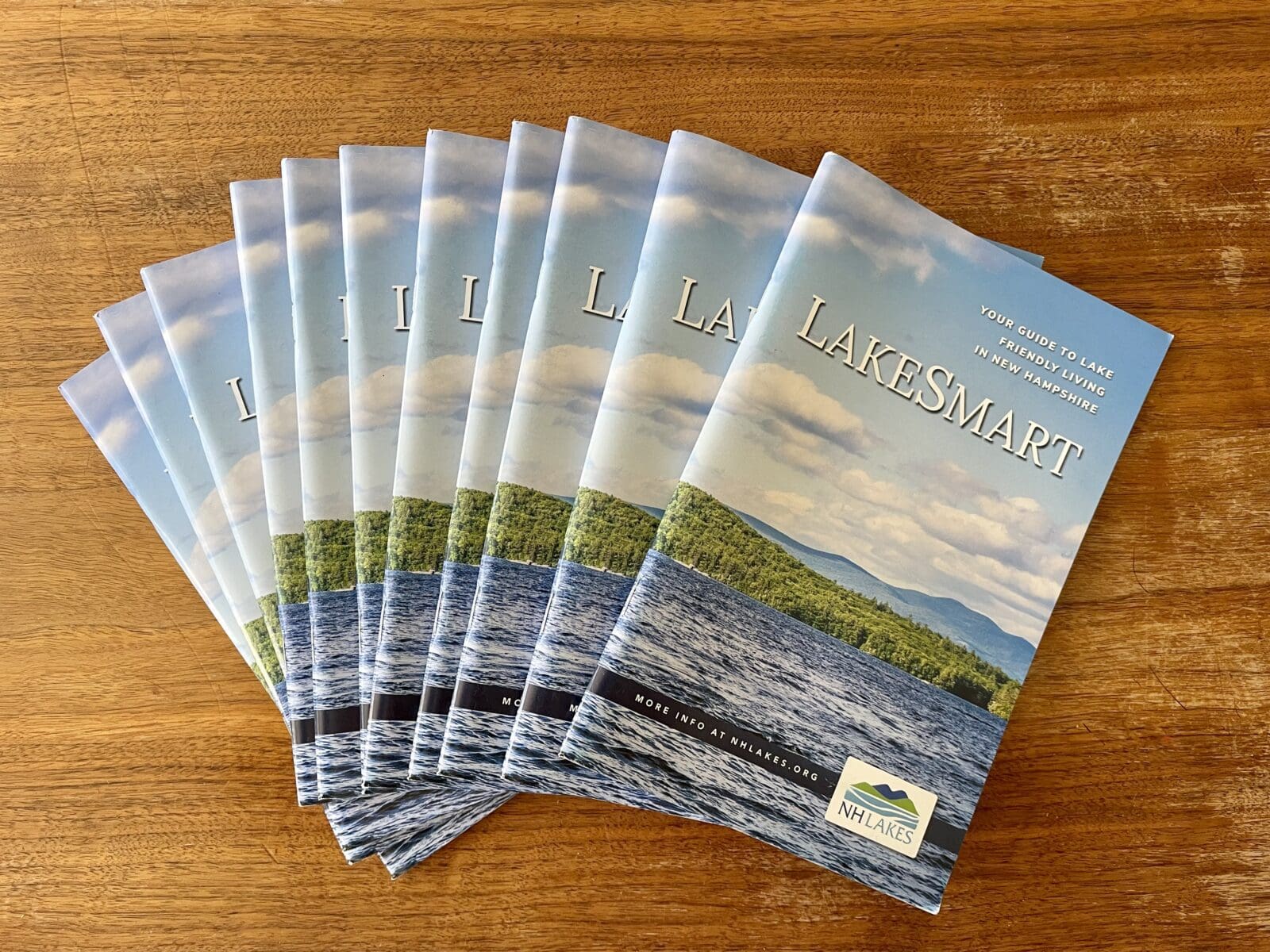 A free resource for all interested in living a lake-friendly lifestyle! It includes everything from a list of native plant species to use in your next landscaping project, tips for safe boating and recreation, and how to get involved with lake stewardship!
Our Eagle Level LakeSmart Business Partners
Our LakeSmart Business Partners
Be a LakeSmart Business Partner
Show that your business understands the value of clean and healthy lakes to our environment, community, and economy. Reach potential customers who are also concerned about the health of our lakes and get referrals through our LakeSmart Program.
Want to learn more? Email your interest to Krystal Costa Balanoff, Conservation Program Manager at kcosta@nhlakes.org.