Protect
The lakes you love
Get the latest lake related news, protection tips, and more.
TOGETHER, WE'RE RESCUING OUR LAKES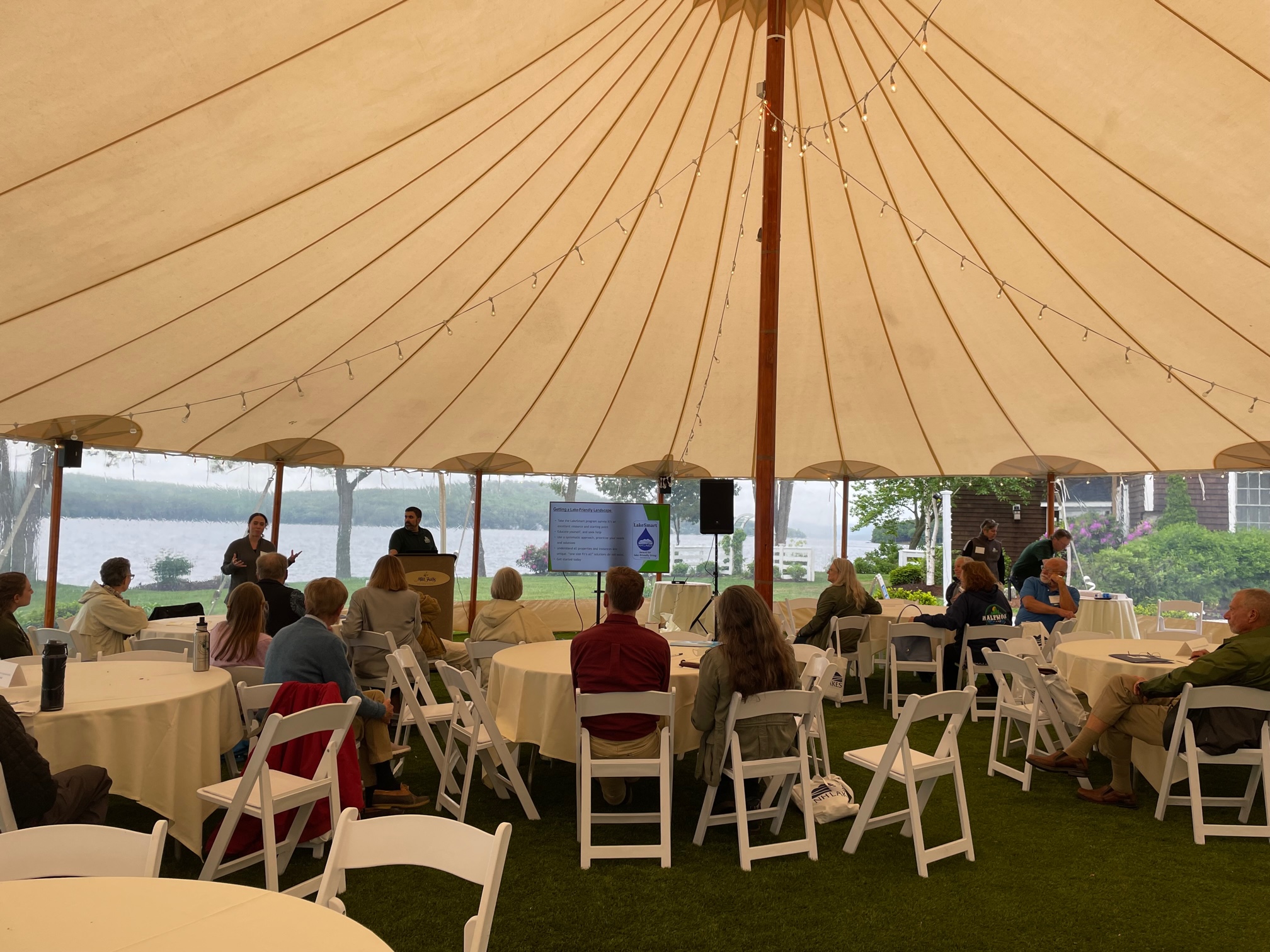 Save the date for Lakes Congress 2023!
Join other lake conservation enthusiasts, like you, to learn about many lake-related topics from the greatest minds in the state. Learn More.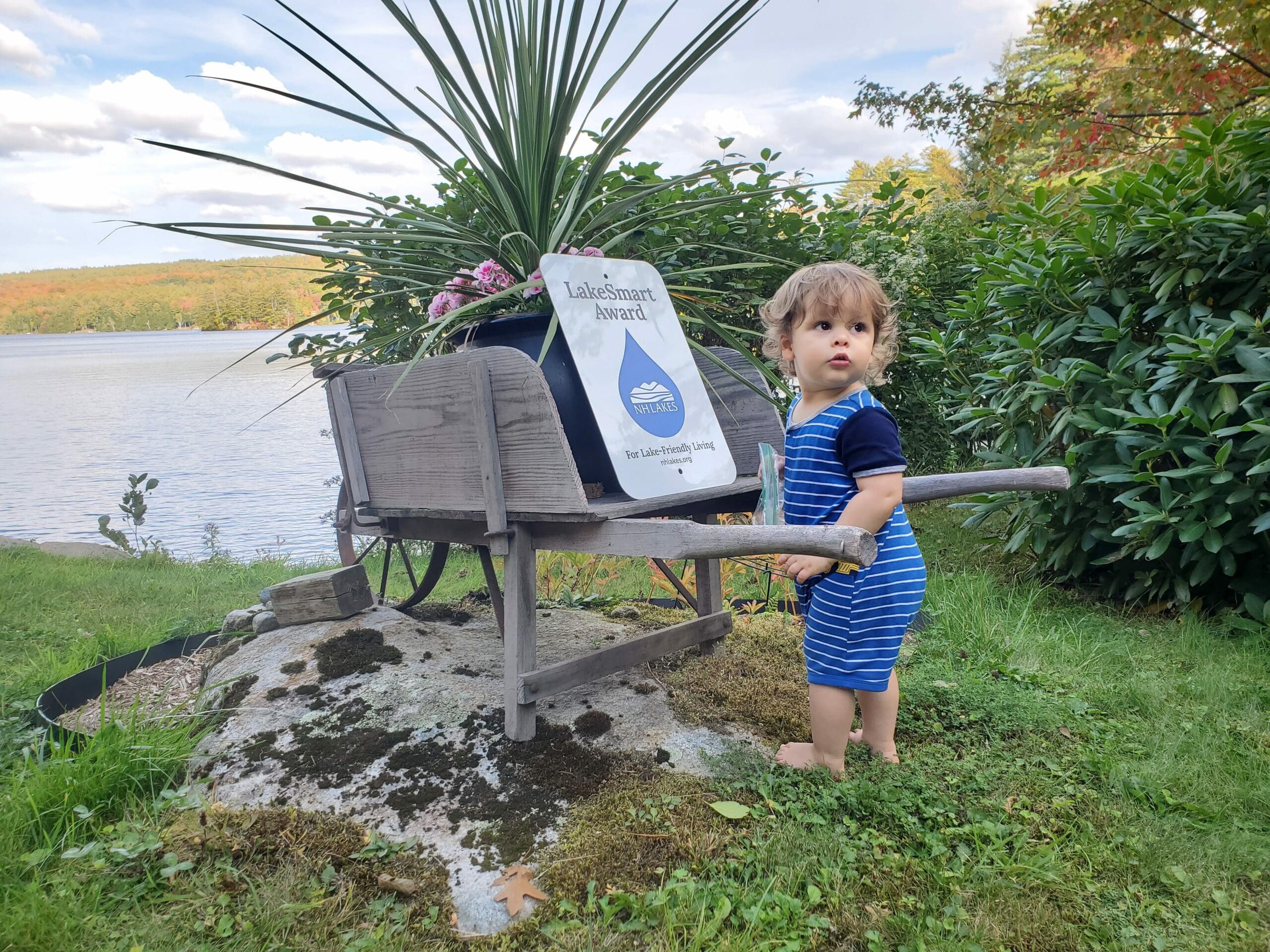 Get LakeSmart!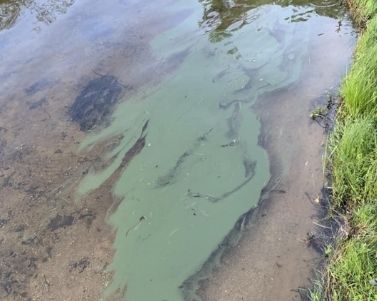 FIGHT CYANOBACTERIA BLOOMS
Our lakes are experiencing more toxic cyanobacteria blooms than ever before. Our lakes are sick and they are making people and their pets sick, too. Act Today!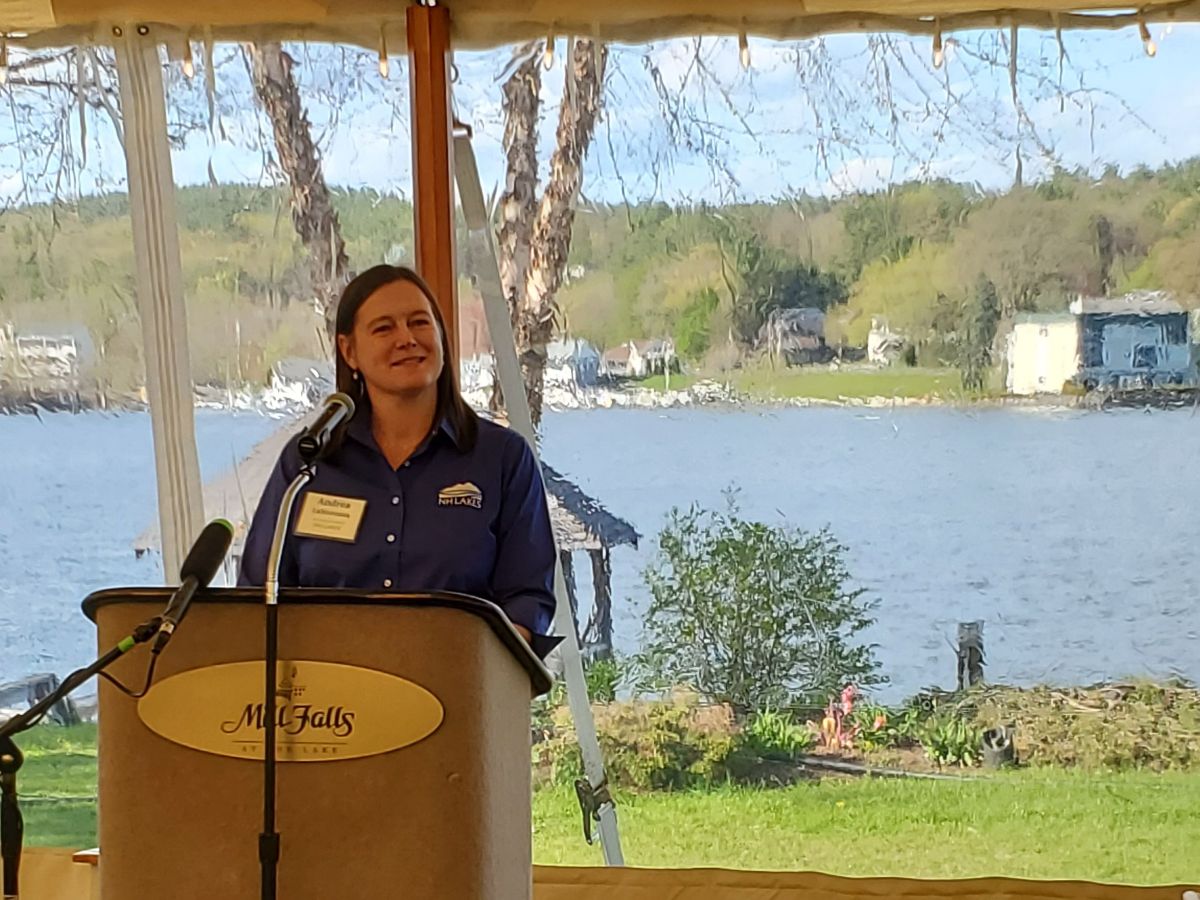 REQUEST A SPEAKER
NH LAKES is available to speak at your next association or annual meeting or community event on a variety of topics! To schedule a visit from NH LAKES, please complete the Speaker Request Form. Request a Speaker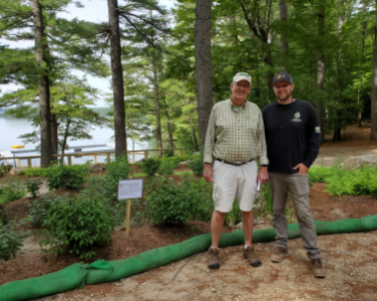 BECOME A LAKESMART SERVICE PROVIDER
Help property owners throughout the state live in a lake-friendly way by becoming a LakeSmart Service Provider Partner! Healthy lakes mean healthy communities. Apply Here.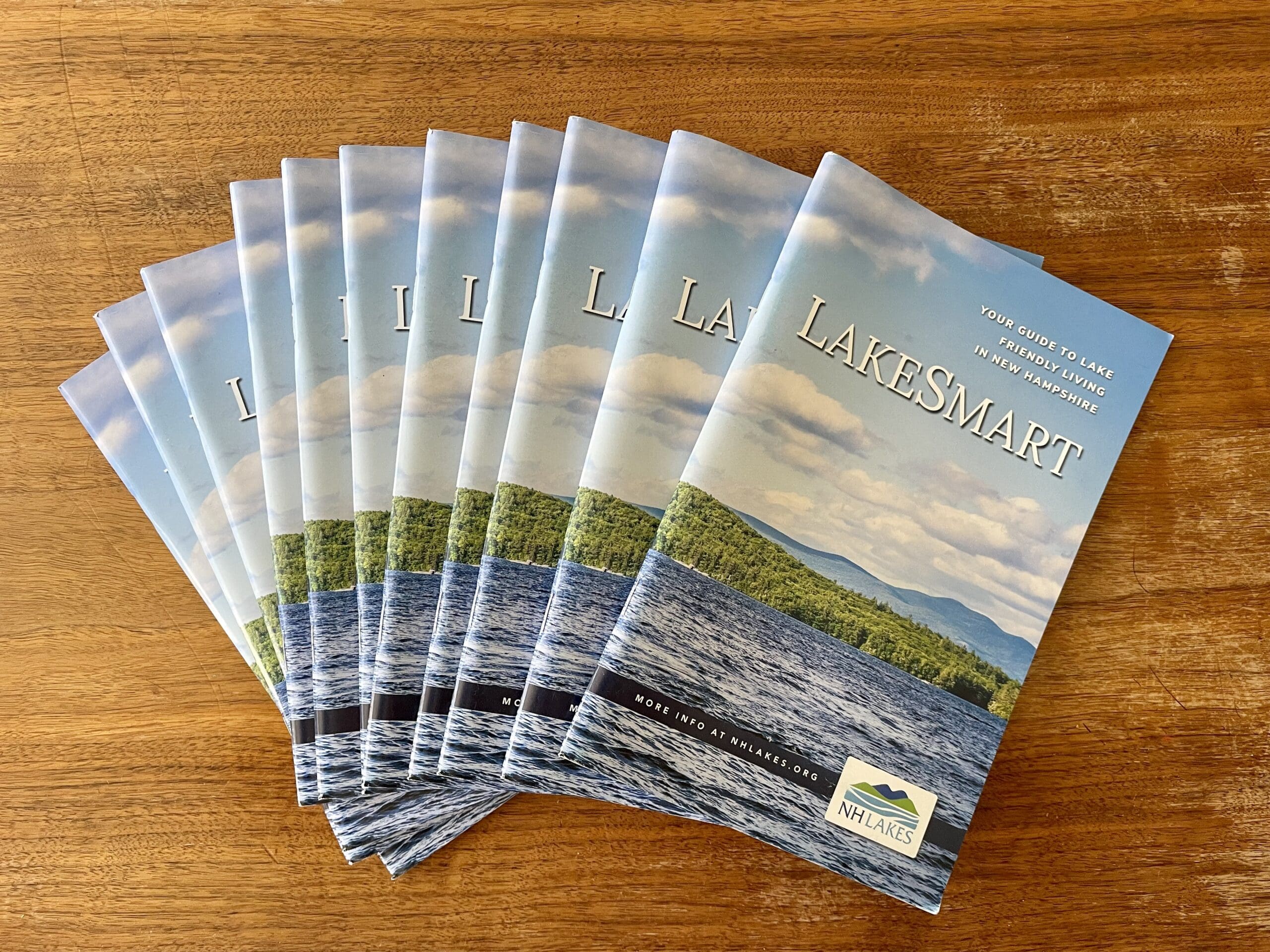 Get the LakeSmart Book
A free resource for all interested in living a lake-friendly lifestyle! It includes everything from a list of native plant species to use in your next landscaping project, tips for safe boating and recreation, and how to get involved with lake stewardship! Download here!
YOU CAN PROTECT OUR LAKES – ACT TODAY!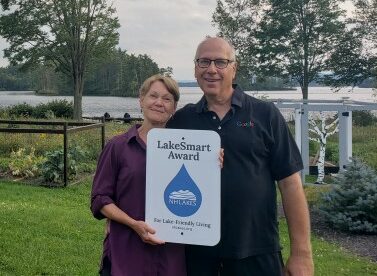 Make Your Property Lake Friendly
What happens on your property affects the lake—whether you live along the lake or miles from it. Our LakeSmart Lake-Friendly Living Program will help you ensure future generations inherit a lake with a healthy future. Become Lakesmart.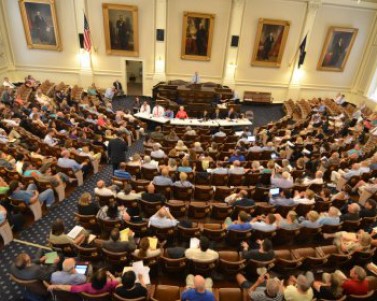 Give Your Lake a Voice at the State House
Through our 30+ year history of advocating for New Hampshire's 1,000 lakes, NH LAKES has initiated, enhanced, and refined several state laws and public policies for clean and healthy lakes. Advocate.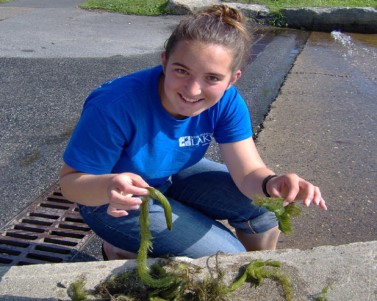 Prevent the Spread of Invasive Species
Clean water, vibrant wildlife, and stable property values depend on a healthy lake, free of invasive species. The Lake Host Program is the first line of defense in keeping our lakes free of invasive plants and animals Learn about Lake Host Program.