Protect
The lakes you love
Get the latest lake related news, protection tips, and more.
Keeping the Lakes We Love Clean And Healthy By…
What's New?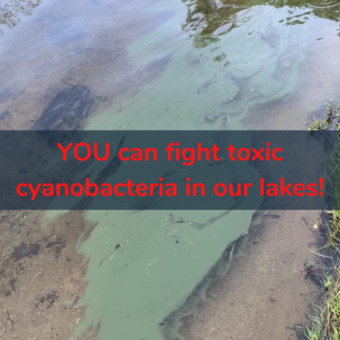 The lakes you love need you to act!
Lakes throughout New Hampshire are experiencing more toxic cyanobacteria blooms than ever before. New Hampshire's beloved lakes are sick and they are making people and their pets sick.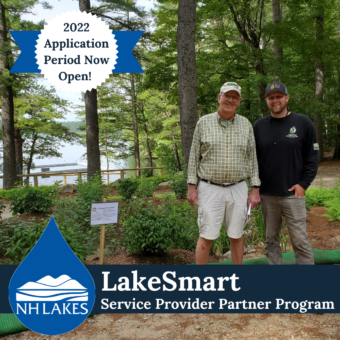 Are Clean & Healthy Lakes Important to Your Business?
You can help property owners throughout the state live in a lake-friendly way. Partner with NH LAKES and show that your business understands the value of clean and healthy lakes. The application period for the 2022 LakeSmart Program ends March 1, 2022.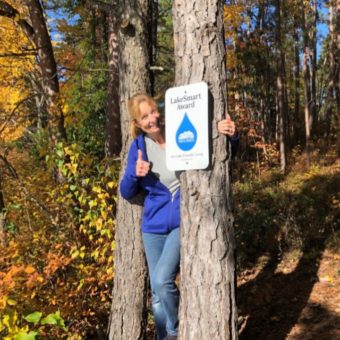 Are You LakeSmart? Let's Find Out!
Take the LakeSmart Start online survey from the comfort of your own home. In 15 minutes, you'll get an immediate personalized summary about simple lake-friendly things you can do in your home, on your property, and out on the water, to help keep the lake clean and healthy!