Our overarching advocacy goal...
is mobilizing a statewide network of lake advocates and building a coalition of concerned and supportive leaders working together to implement public policies and laws at the state and local levels that restore and preserve the health of our lakes. 
Through our Public Policy & Advocacy Program, we give lakes a voice in the New Hampshire State House.

During the New Hampshire legislative session, we rely on individuals close to and passionate about lakes to reach out to elected representatives by making calls and writing letters. We also call upon individuals to attend hearings, sign in for or against bills, and give testimony.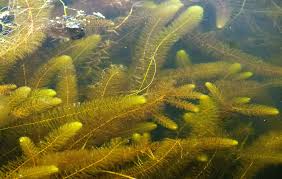 Aquatic Invasive Species Prevention and Management
NH LAKES works on laws and policies to provide resources and funding for the prevention and management of non-native aquatic invasive species that threaten our lakes.
NH LAKES works on laws and policies that help prevent or manage polluted runoff water, which is a leading cause of water quality problems in New Hampshire..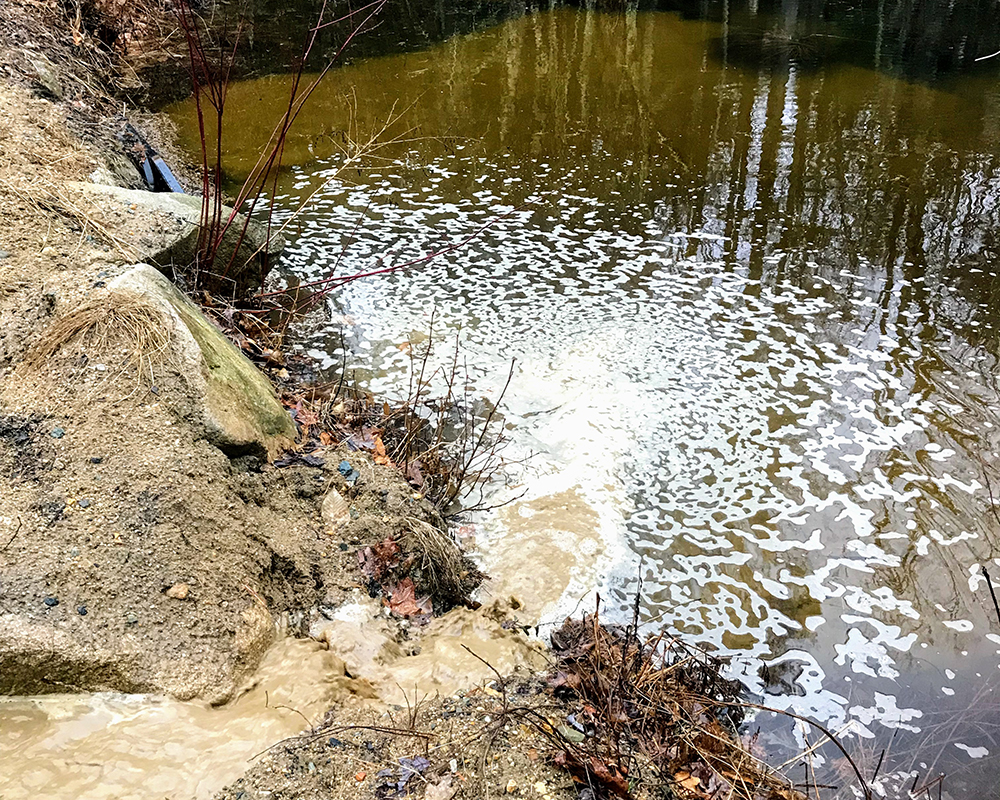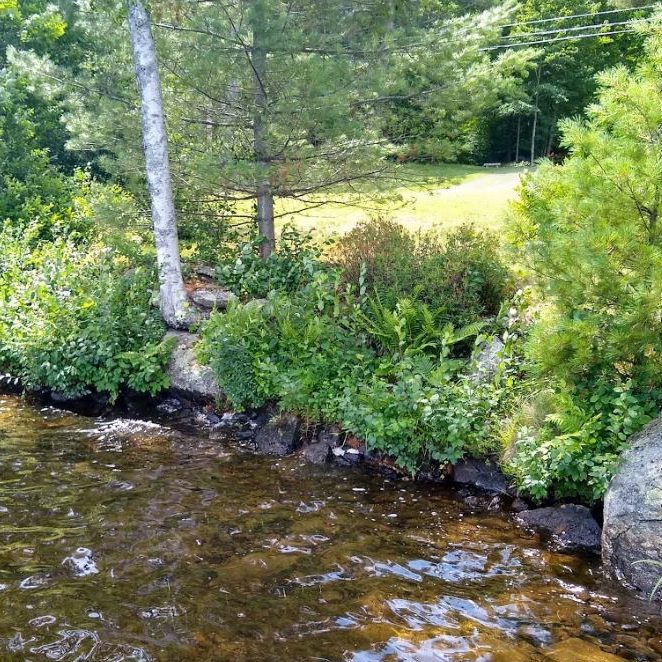 Shoreland and Wetland Protection
NH LAKES works with legislators, state agencies, organizations, and others to create state and local policies that protect water quality by maintaining healthy shorelands and wetlands.
Subscribe to Our
Advocacy Alert
Our Advocacy Alert is a periodic e-newsletter that keeps you informed on state policies that affect our lakes and the state legislative process.
When NH LAKES needs advocacy support, readers are asked to contact legislators on specific bills or policy issues.
To subscribe to our Advocacy Alert, sign-up for our newsletter here.