Yes! I will be a champion for New Hampshire's lakes and make a gift today!
New Hampshire's lakes can't take care of themselves. They need you! 
Your gift today will be used to:
Prevent the spread of aquatic invasive species

Reduce the amount of polluted water entering our lakes and feeding cyanobacteria

Give our lakes a voice at the State House
With your gift, you will join a growing community of people like you who care passionately about the health of New Hampshire's lakes. 
Meet the people helping New Hampshire's lakes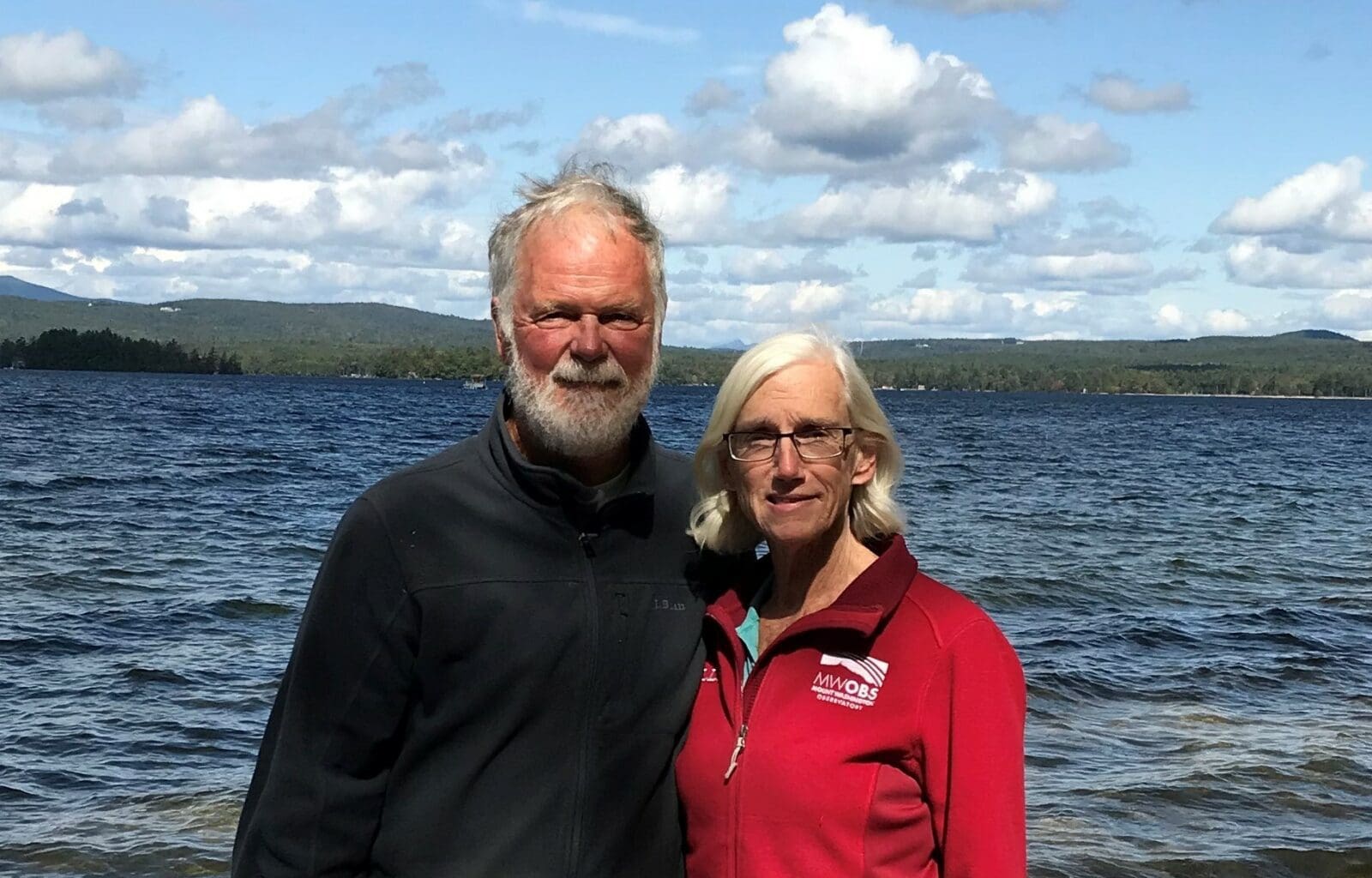 Susan and Peter Goodwin left a gift in their Will
Susan and Peter are a part of NH LAKES's Legacy Society. Leaving a gift in your Will or estate plans is an ever-lasting act of generosity.
"It makes us feel good to know the work we've dedicated so much of our lives to will continue. Everything that can keep these lakes healthy will be done."
Pam makes monthly donations
Pam has been a Lake Keeper since 2016. Lake Keepers have chosen to make recurring monthly gifts for the lakes they love. "Our property is on an island. We know everything we do here on the island directly affects everyone else. There's a real communal spirit—all for one and one for all."
Pam says being a Lake Keeper has that same feeling. She knows she is doing something, every month and all year round, for all of New Hampshire's beautiful lakes.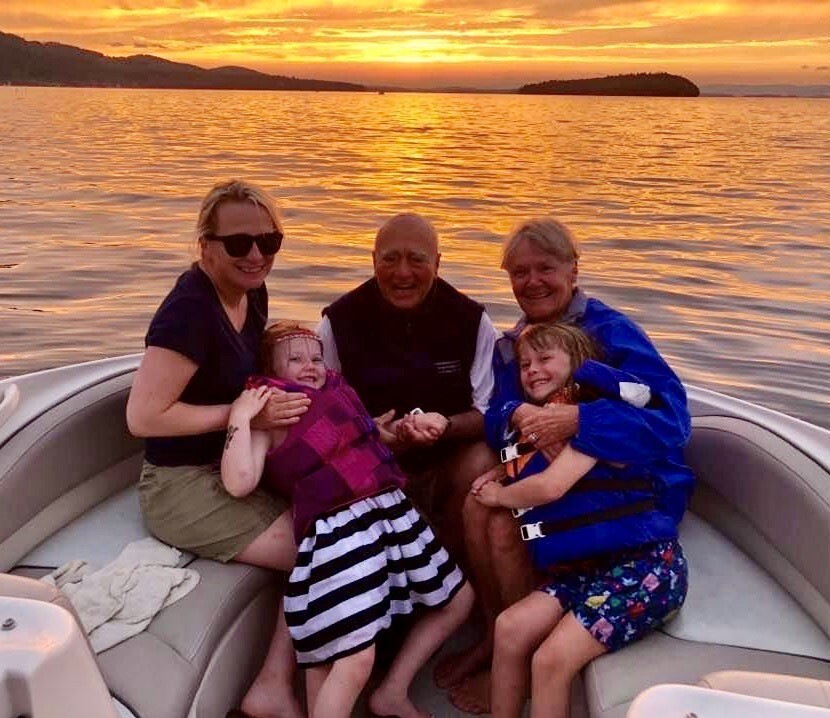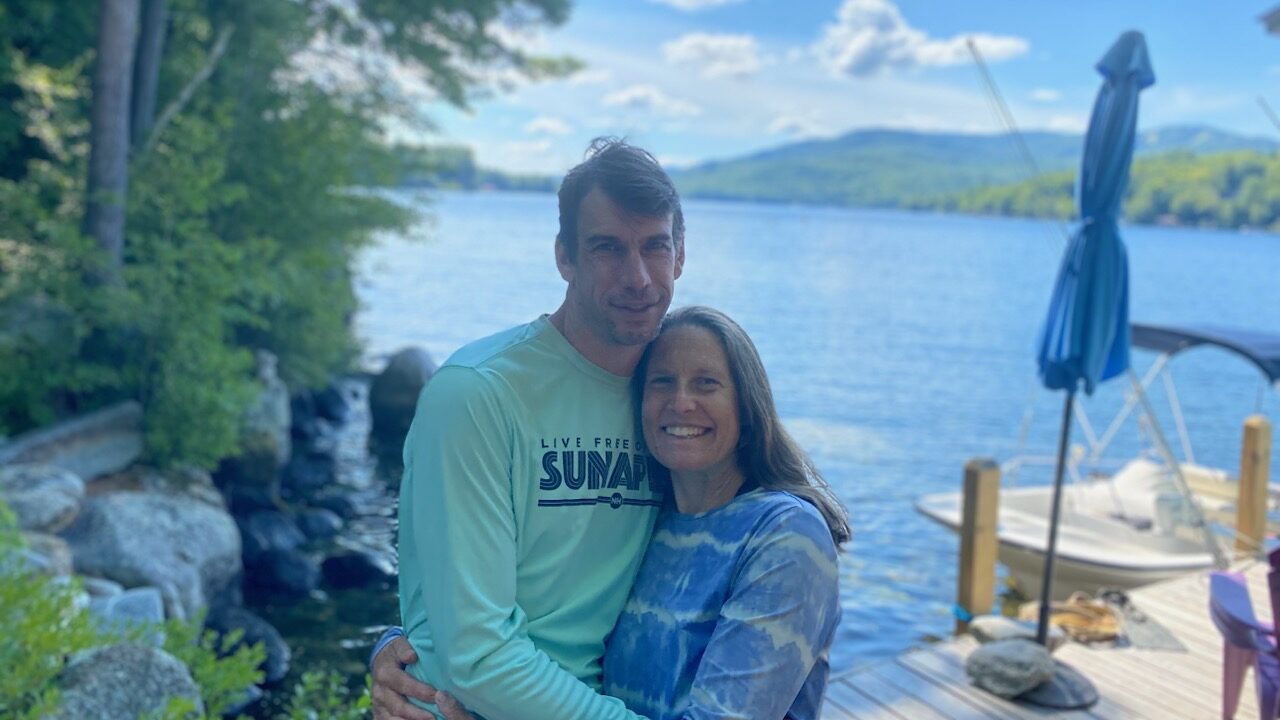 Matt and Danielle donated their vehicle
Matt and Danielle are lake enthusiasts who are passionate about protecting our lakes! Matt, Danielle, and their children travel from Maryland to spend time with family at Lake Sunapee every summer.
"The donation process was easy for us. We wanted to help make a positive difference in the health of New Hampshire's lakes."