NH LAKES works with New Hampshire legislators, state agency staff, and partners to submit and support bills that will help restore and preserve our lakes. While NH LAKES takes strong positions of support or opposition on some bills, we also track many bills as they move through the legislative process, so we can respond if they become essential to our cause. Learn more about some of the bills we support and track.
We give lakes a voice at the State House and help advance lake-friendly policy.
See what happened with bills NH LAKES tracked in previous New Hampshire Legislative Sessions:
AIS Prevention & Management
Polluted Runoff Water
Shoreland & Wetland Protection
Sustainable Use of Public Waters
AIS Prevention & Management
2023
Committee to study boat registration fees: NH LAKES supported House Bill 137, which would establish a committee to study boat registration fees so that New Hampshire can come into compliance with federal law when collecting boat registration fees. This bill was passed by the House and Senate.
Currently, when a boat is registered in New Hampshire, the state adds additional fees to the transaction. These additional fees support critical programs. These programs include the lake restoration and preservation fund, which supports preventing and managing invasive species in our lakes. Collecting these additional fees in the same transaction when registering a boat violates federal law.
The study committee formed by this bill will meet over the summer and into the fall to determine how New Hampshire can effectively collect these critical additional fees while complying with federal law. NH LAKES has been named one of the groups the committee should seek input, advice, and expertise from in addressing the issue. We'll keep you posted.
2019
House Bill 325: requires boaters to use AIS prevention technologies at public boat access facilities, if they are available. This important addition to existing clean and drain requirements will further help to prevent the spread of AIS in New Hampshire by encouraging boat access facility owners to invest in AIS prevention technologies. 
House Bill 625: requires out-of-state boaters to purchase a $20 decal annually for AIS prevention and management. This additional revenue will help reduce the increasing AIS prevention and management cost burden that local groups and municipalities have to bear. 
Polluted Runoff Water
Shoreland & Wetland Protection
Sustainable Use of Public Waters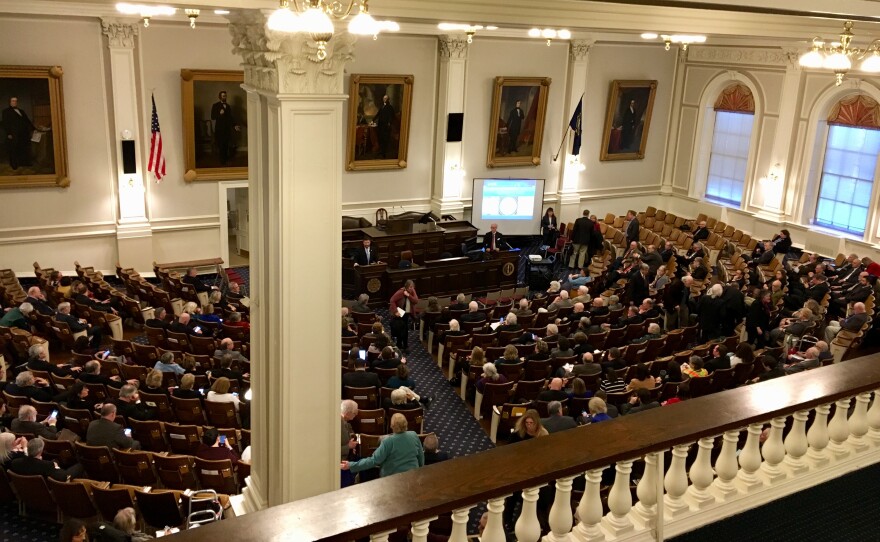 Join the Lake Advocates Network
NH LAKES is mobilizing a statewide network of lake advocates working with their community to initiate and support public policies and laws that restore and preserve the health of our lakes.
Vote Like Your Lakes Depend On It

While we work hard to advocate for New Hampshire's lakes, only with your support can we advance legislation in the State House.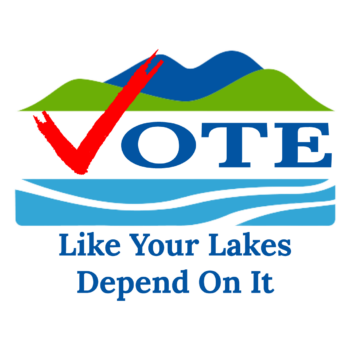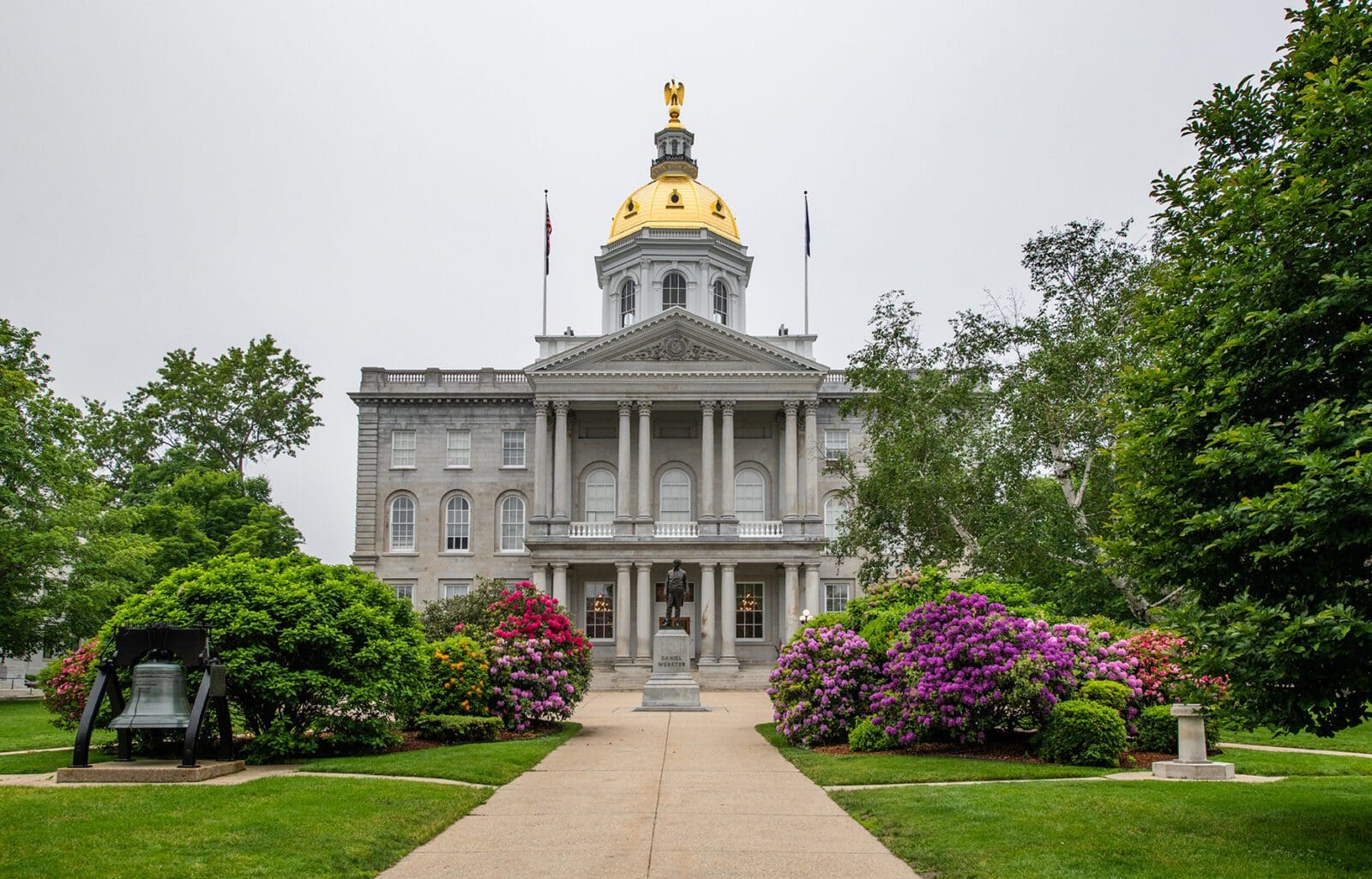 Learn How to Advocate Effectively
Being proactive in the New Hampshire legislative process can be easy with the help of NH LAKES!