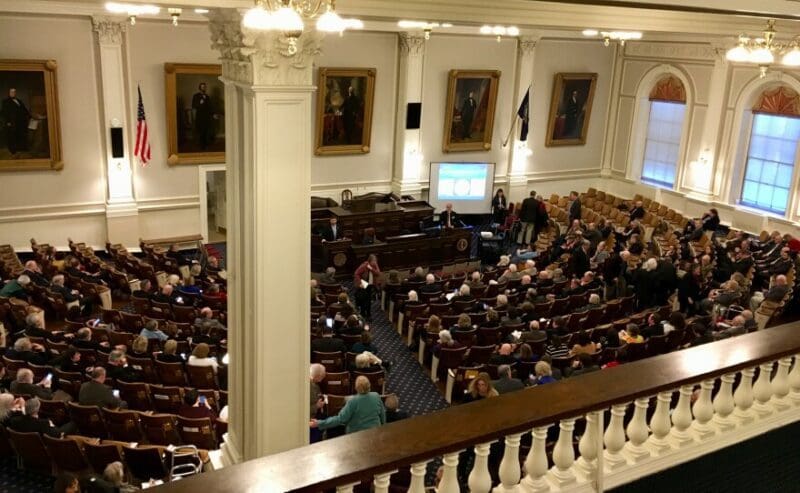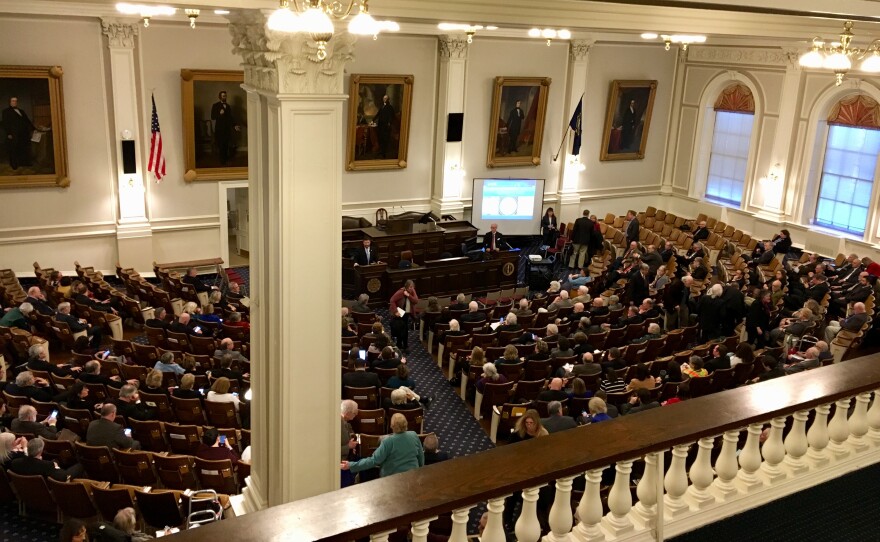 NH LAKES is mobilizing a statewide network of lake advocates working together with their community to initiate and support public policies and laws that restore and preserve the health of our lakes.
The Lake Advocates Network serves an urgent role as well-organized interest groups are collaborating to prevent proactive and protective lake policy and legislation from being established in New Hampshire. The Lake Advocates Network must expand its reach and make its voice louder to dilute this influence.
If your local lake or watershed organization, or another lake-interested community group, is not represented on the network, and you're interested in learning more about this critical opportunity, click here for more details about the program.
Your group's nominee can apply to represent your community on the network by filling out this simple form.
Through a network of lake advocates working together within lake communities throughout the state, New Hampshire can become a place where all our lakes are clean and healthy, and caring for them is a way of life—and doing business.
Lake Advocates Network Partners include:
• Franklin Pierce Lake Association
• Green Mountain Conservation Group
• Lake Kanasatka Watershed Association
• Lake Opechee Preservation Association
• Lake Sunapee Protective Association
• Lake Winnepocket Conservation Association
• Lake Winnipesaukee Association
• Newfound Lake Region Association
• Save Lake Sunapee Watershed Association
• Silver Lake Association of Madison
• Spofford Lake Association
• Squam Lakes Association
• Three Ponds Protective Association
• Tucker Pond Improvement Association
• Wentworth Watershed Association
• Winnisquam Watershed Network