Explore our lakes through the seasons from the comfort of your own home! Tune in to these free webinars to learn about ecology of lakes and how biologists, nonprofit organizations, and lake management professionals are working together to keep them clean and healthy. And, these series highlight what individuals can do in their home, on their property, and along and on the water, to help keep lakes clean and healthy.
These webinars are FREE but pre-registration is required.
View the slides and/or webinar recording for a past webinar or sign up for a future webinar—click the buttons below to find out more.
Webinars
There are no upcoming webinars at this time
New England Ice Harvesting
Wednesday, February 1, 2023, 7:00 – 8:00 p.m.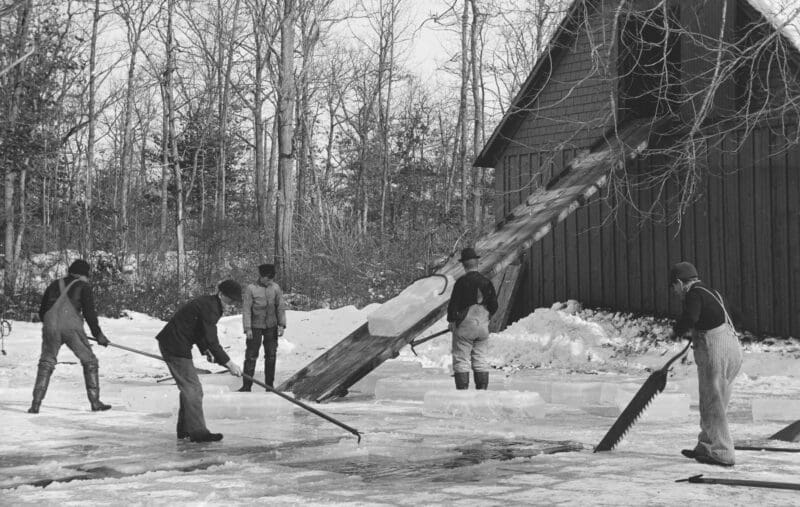 Ice harvesting on New England's lakes in past centuries provided cold cash for small farmers and industry magnates alike, and it still takes place in some locations today! Join us for an invigorating look into this tradition.
Presented by Jane M. Hennedy, Site Manager, Southern R.I., Historic New England 
The State of Lake Health & Advocacy in New Hampshire
Wednesday, October 5, 2022, 7:00 – 8:00 p.m.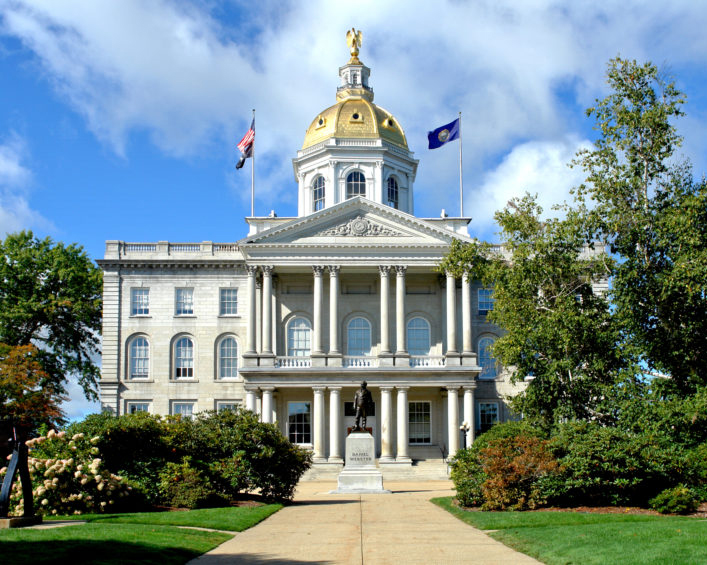 If you are worried about the health of the lake you love and are wondering how you can influence lake-friendly policy in New Hampshire, don't miss this special discussion! NH LAKES President Andrea LaMoreaux will kick off the conversation with an update on the health of New Hampshire's lakes—including what we saw during summer 2022.
Michelle Davis Farnham, NH LAKES Policy and Advocacy Program Manager, will then take you on a deeper dive into the state of lake advocacy in New Hampshire, highlighting the core issues NH LAKES advocates on and what transpired during the New Hampshire 2022 Legislative Session that impacts our lakes. Michelle will then invite you to participate in the "Vote Like Your Lakes Depend on It" initiative to help make lake-friendly policy a priority at the polls in November.
Presented by Andrea LaMoreaux, President, NH LAKES and Michelle Davis Farnham, Policy and Advocacy Program Manager, NH LAKES