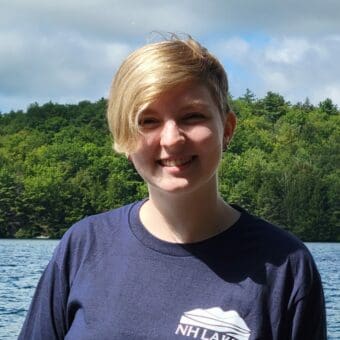 Business and Development Assistant
Bec graduated from Plymouth State University in 2018 with a B.A. in Environmental Sociology. Since graduating, she joined AmeriCorps as an Energy and Community volunteer with Green Iowa. She strives to work for healthy ecosystems and a safe environment for future generations.
Bec enjoys expressing herself artistically, through acrylic painting and drawing. She enjoys running and going on hikes with her friends. She hopes to master the piano and a second language in the future.