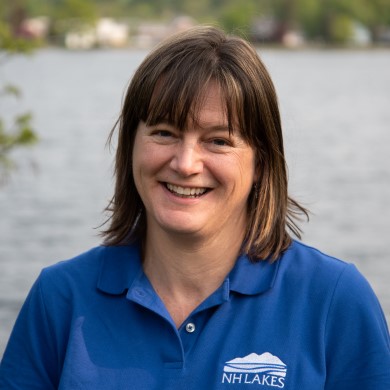 Andrea LaMoreaux, President and Policy Advocate
e-mail: alamoreaux@nhlakes.org
Andrea joined NH LAKES in February 2007 and brings a comprehensive understanding of how to effectively work with volunteers, the ecology and health of the state's lakes, and protecting and improving lake health. She coordinated the New Hampshire Department of Environmental Services Volunteer Lake Assessment Program for six years before joining NH LAKES. Prior to that, she worked with the BSC Group, Inc., an ecological services and engineering consulting firm headquartered in Massachusetts.
Andrea holds a Bachelor of Science degree in Environmental Science and Policy from the University of North Carolina at Chapel Hill and a Master of Environmental Management degree in Water Resources from Duke University. She has taken several continuing education classes in environmental education and nonprofit management. She is a 2016 graduate of the Leadership New Hampshire Program and currently serves on the Newfound Lake Region Association Board of Trustees. In her free time, she enjoys the outdoors kayaking, swimming, camping, and hiking with her husband (who comes from the Finger Lakes Region of New York) and their daughter.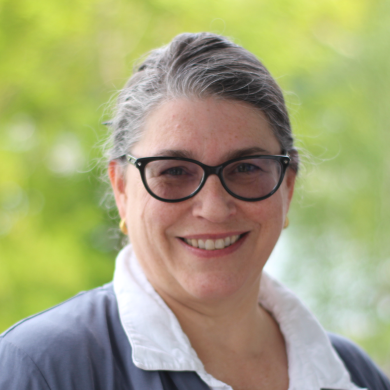 Martha Lovejoy, Director of Finance and Development
e-mail: mlovejoy@nhlakes.org
Martha joined the NH LAKES staff in the summer of 2012. She brings over 25 years of nonprofit administration experience, having served in a variety of leadership roles with a number of organizations including the Harvard University Art Museums, Dubuque Museum of Art, League of NH Craftsmen, and Leadership New Hampshire.
Martha holds a Bachelor of Arts degree in Art History from the University of New Hampshire and a Masters of Business (Arts Administration) from the Wisconsin School of Business at University of Wisconsin-Madison. She grew up in Warner and split her summers between sailing on Lake Sunapee and the Maine coast.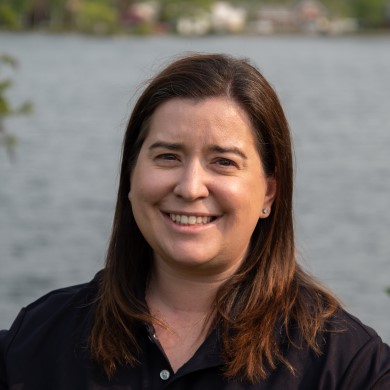 Erin Graichen, Donor Relations Coordinator
e-mail: egraichen@nhlakes.org
After completing a degree at the Florida Institute of Technology, Erin worked in the education department of the New England Aquarium before joining NH LAKES in 2014. She brings many years of database management and administrative experience, as well as a passion for the conservation of lakes and oceans, alike. As the Donor Relations Coordinator, she is happy to have her work contribute to keeping New Hampshire a beautiful place to live, one lake at a time.
A native New Hampshirite, Erin fell in love with all things water during yearly family vacations to Newfound Lake and Salisbury Beach. Her very first kayak paddle trip was at NH LAKES' 2014 Raft-a-palooza, where she was part of the team that captured the Guinness World Record for the largest simultaneous launch of canoes and kayaks—she hasn't stopped paddling since! While not in the office, Erin enjoys spending time with her family, playing cards, swimming, having impromptu conservation conversations, organizing things, and, of course—paddling!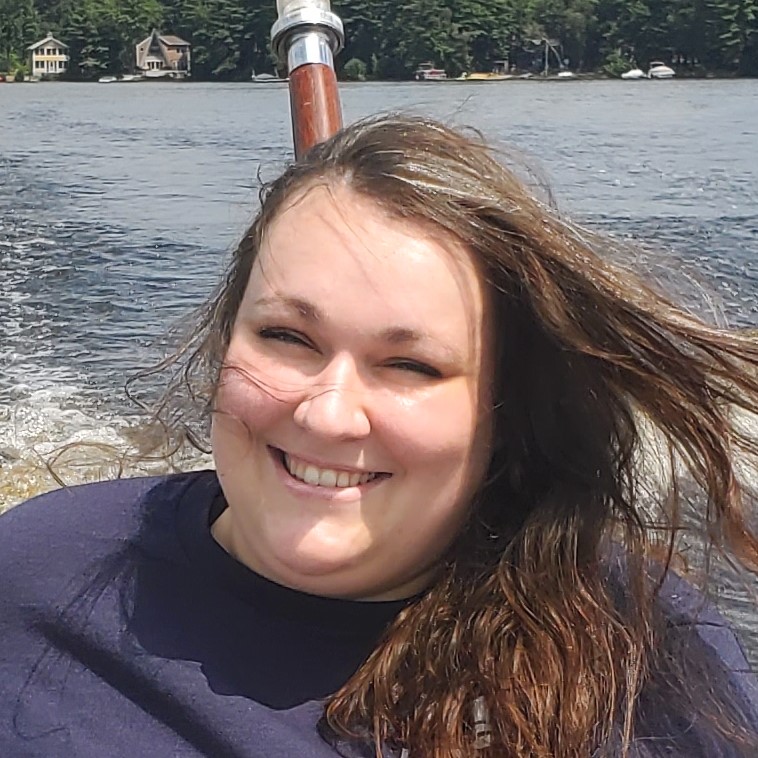 Kat Kelleher, Conservation Program Coordinator
e-mail: kkelleher@nhlakes.org
Kat graduated from Syracuse University in 2017 where they received a B.S. in Biology with a focus on Environmental Studies. Before joining NH LAKES, they were an educational coordinator at the New Hampshire Fish and Game Department. Before returning home to New Hampshire, they also served as a crew leader in Minnesota for the Conservation Corps, working with different state and federal groups.
Outside of work, Kat enjoys a myriad of hobbies that range from backpacking, foraging, and fishing, to knitting and baking, to spending countless hours playing D&D with friends near and far. Whether indoors or outdoors, the only thing you will not find them doing is staying still.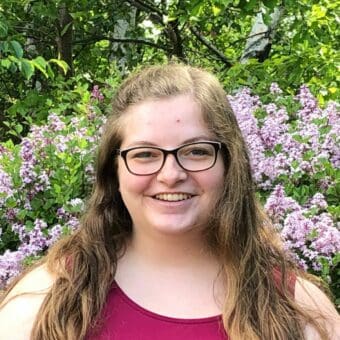 Gloria Norcross, Conservation Program Coordinator
e-mail: gnorcross@nhlakes.org
Gloria graduated from Gettysburg College in 2019 with a B.A. in Environmental Studies and a minor in Biology. Following graduation, she served as an AmeriCorps member with the Lakes Region Conservation Corps in New Hampshire. She then moved back to Pennsylvania where she worked as a Watershed Specialist/Chesapeake Bay Technician with a conservation district. Gloria has returned to New Hampshire to continue working for the region she fell in love with.
In her free time, Gloria enjoys kayaking, horseback riding, photography, watching TV, video calling her family, and petting her cat. Gloria can also often be found browsing antique stores and never says "no" to an ice cream shop.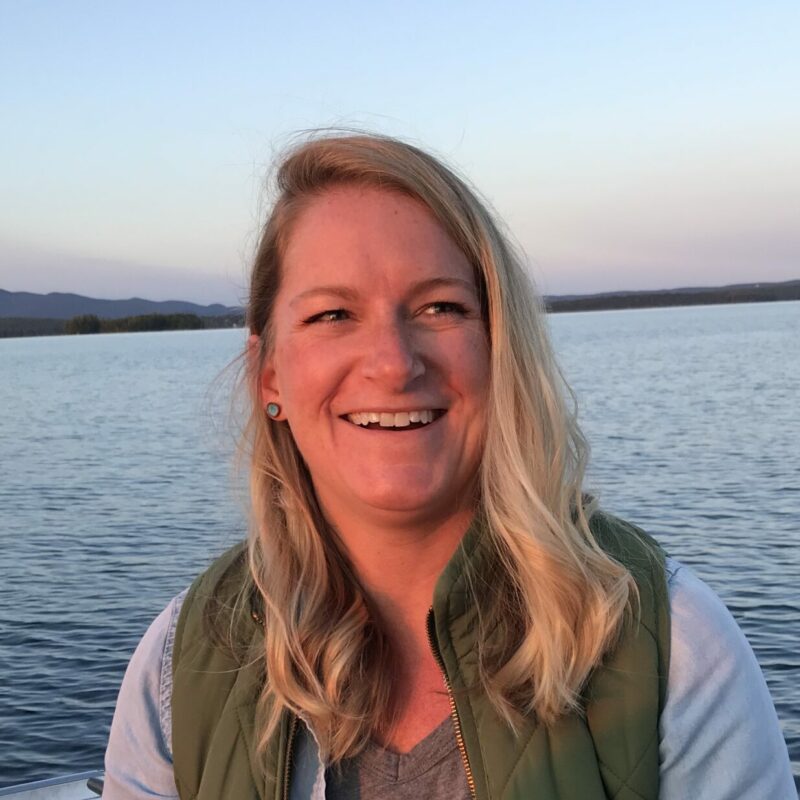 Erin Mastine, Outreach Coordinator
e-mail: emastine@nhlakes.org
Erin holds a Bachelor's degree in Professional Communications from Plymouth State University. She comes to NH LAKES from the Lakes Region Conservation Trust where she was the Communications and Administrative Coordinator for four years. Her love for the outdoors has inspired her to volunteer in a number of ways. She currently serves as a Land Steward for the Society for the Protection of New Hampshire Forests, serves on the board of the Belknap County Conservation District, and has participated in the NH Coverts program through the University of New Hampshire Cooperative Extension.
When not volunteering her time, Erin can be found with her daughter, husband, and their dog, on her favorite lake—Winnipesaukee—or hiking in the Belknap Range. She also has a love for local food and enjoys cooking for family and friends.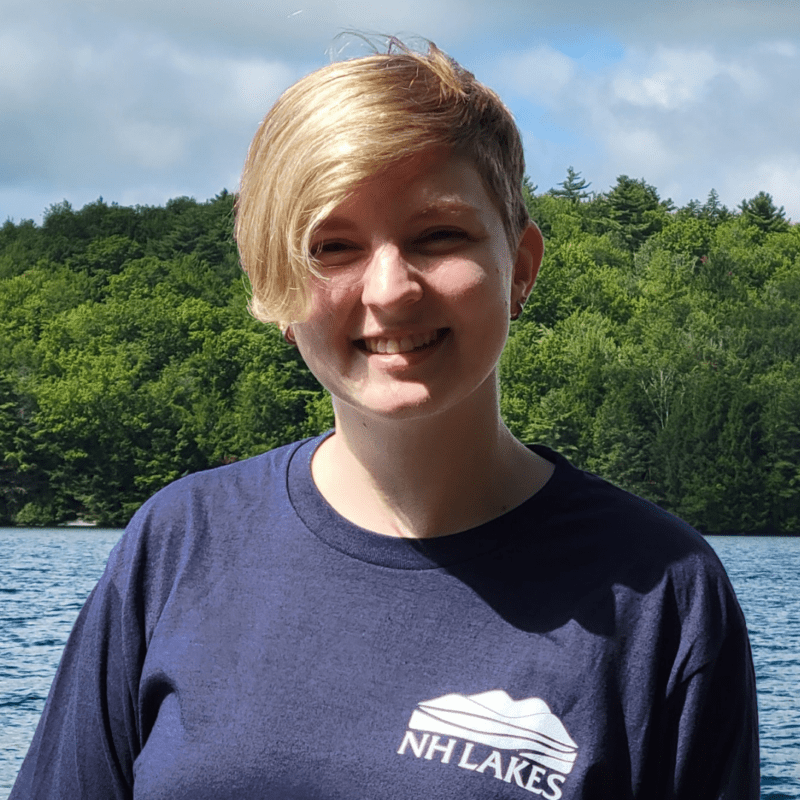 Bec Rand, Business and Development Assistant
e-mail: rrand@nhlakes.org
Bec graduated from Plymouth State University in 2018 with a B.A. in Environmental Sociology. Since graduating, she joined AmeriCorps as an Energy and Community volunteer with Green Iowa. She strives to work for healthy ecosystems and a safe environment for future generations.
Bec enjoys expressing herself artistically, through acrylic painting and drawing. She enjoys running and going on hikes with her friends, and trying new cuisines every chance she gets. She hopes to master the piano and a second language in the future.
OUR BOARD
Would you, or someone you know, like to serve on the NH LAKES Board of Directors?
The success of NH LAKES is due largely to its volunteer board—all of our current board members as well as those that have served before them. If you or someone you know loves New Hampshire's lakes and is interested in contributing their "time, talent, and treasure" to this organization, please contact any of our board members or NH LAKES President, Andrea LaMoreaux, at alamoreaux@nhlakes.org.
The board elects its members for three-year terms, with term limits of three consecutive terms before a one-year break in service. As a board member, you have important responsibilities, but it is rewarding being part of a great organization with an important mission—keeping the lakes we call love clean and healthy.
Although a NH LAKES Board Member may be personally affiliated with one or more lakes, they are expected to act in an impartial manner with loyalty to the NH LAKES mission and its statewide membership.
Officers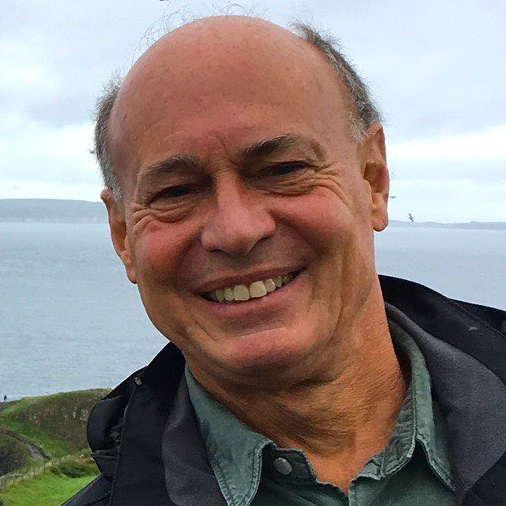 Bruce Freeman, Chair, Strafford
Bruce is a retired business executive. His career began at GE in manufacturing management and executive roles, eventually serving as General Manager of the GE Meter business headquartered in Somersworth, New Hampshire and as President of two GE Capital companies.  Subsequently, Bruce was the President of two privately-held companies and then was an Operating Partner/Executive Advisor for a private equity firm and was the Board Chairman for two of their portfolio companies and a Board Director for a third. Bruce has Bachelor degrees in Mechanical Engineering and Industrial Economics from Union College in Schenectady, New York and an MBA from Louisiana Tech University. He is currently a Board Director of the Seacoast Science Center in Rye, New Hampshire and a Board Director of the Bow Lake Camp Owners Association. Bruce and his wife reside year-round on Bow Lake in Strafford, NH and love being near their four grandchildren and family. Bruce greatly enjoys being part of the NH LAKES community and has strong interests in protecting our beautiful lakes for current and future generations.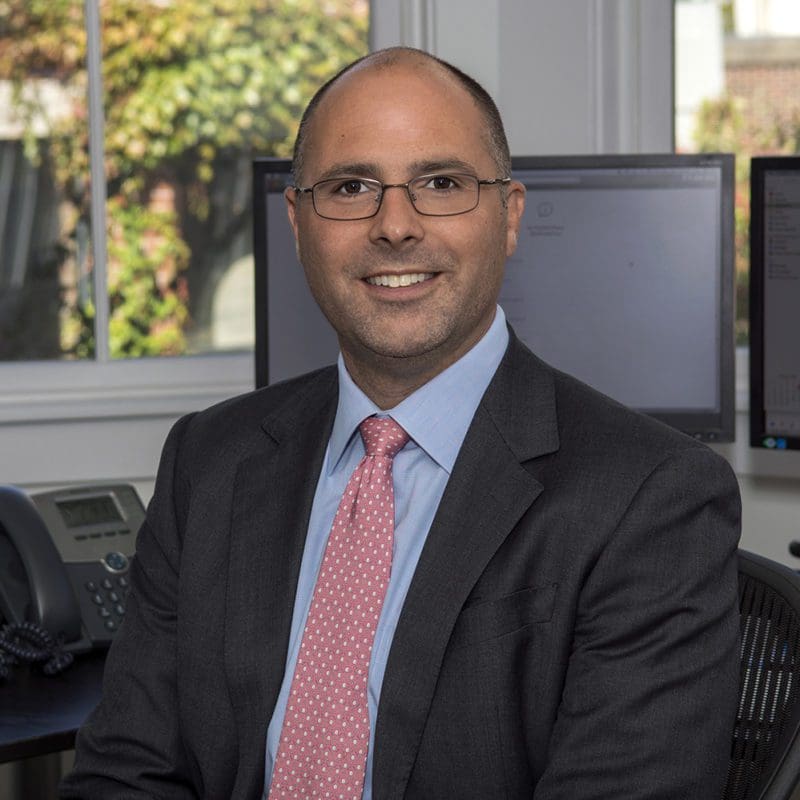 John-Michael (JM) Girald, Vice Chair, Rye
JM Girald has had the pleasure of enjoying many of New Hampshire's lakes over the course of his life, spending the most time on both "Big" Lake Sunapee and Little Lake Sunapee. He values and enjoys all that our lakes have to offer, and, in particular, the reflections of mountains, trees, and clouds on still water. He also enjoys fishing, swimming, and boating. JM has been an advisor to entrepreneur owner-managers and their privately-held businesses for his entire professional career. He is a founding partner of Peloton Advisory, LLC, a boutique advisory firm, based in Portsmouth, New Hampshire, that works exclusively with entrepreneurs to build the value of their businesses and capture the value through a sale or recapitalization of their company. He is a graduate of Villanova University where he was fortunate to meet his wife during their sophomore year. They now reside in Rye, New Hampshire, and are busy raising three children who are all within 3.5 years of each other.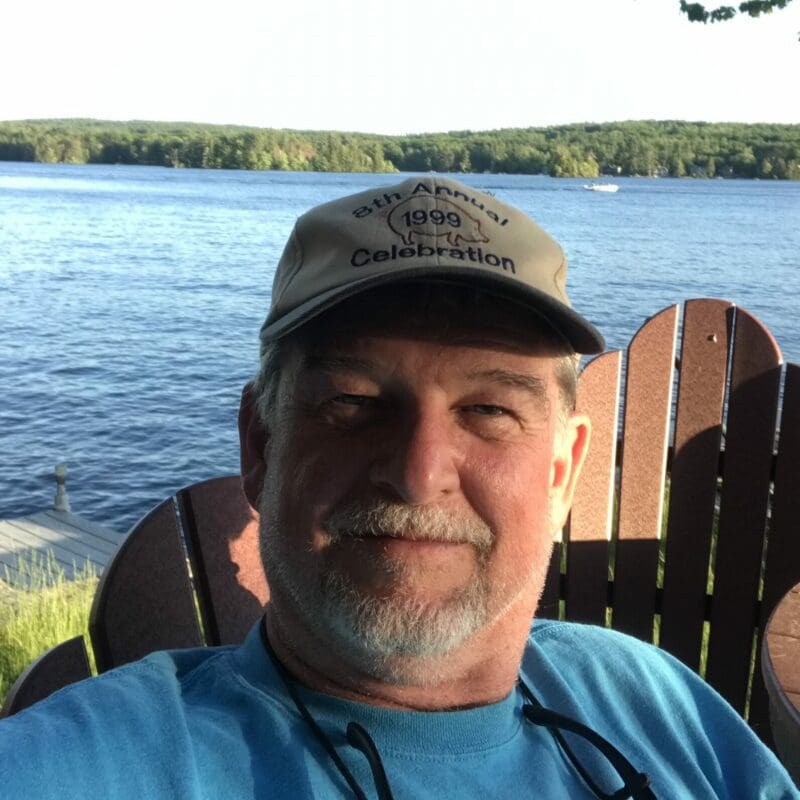 Robert W. Reed, Treasurer, Chichester
Bob grew up in New Hampshire and attended Plymouth State College. Upon graduating, he went to work for Mobil Corporation in New York City, starting in the International Division and progressing through the accounting, supply, and trading organizations. While in New York City, Bob obtained an MBA from Fordham University. In 1995, Bob was relocated overseas to negotiate commercial structures with various governments and national oil companies to develop gas resources. After 20 years overseas living in four different countries, and a total of 35 years with ExxonMobil, Bob retired back to New Hampshire with his wife, Cathy. He now enjoys their Bow Lake house in Strafford and 150-acre farmhouse in Chichester. He is a fly fisherman and is passionate about preservation of New Hampshire's waters and natural resources.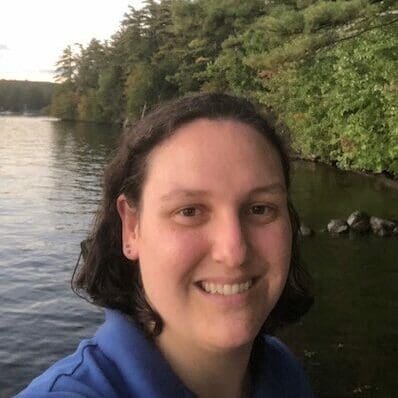 Susan D. Reed, Secretary, Hampstead
Susan (Susy) Reed works in museum education at the USS Constitution Museum in Boston, Massachusetts. She is a lifelong summer resident of Big Island Pond in southern New Hampshire. She is grateful for a family legacy of environmental engagement. Her grandfather served on the board of the New Hampshire Lakes Association, now known as NH LAKES, and she is honored to have the opportunity to continue the tradition. Susy loves nothing more than to jump in the water for a swim, explore the swamps in a kayak looking for turtles and herons, or enjoy a boat picnic.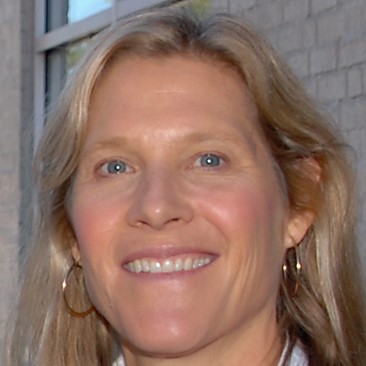 Kim Godfrey, At-Large, Holderness
Kim is a passionate nonprofit executive who fell in love with Squam Lake in 2013 and became a year-round resident in August 2017. She is a co-founder of two nonprofit organizations that work nationally to integrate adolescent development research and practices into juvenile justice systems so youths receive the services they need to become healthy, productive, and purposeful adults. She serves as the executive director of the PbS Learning Institute and led the transition that created the nonprofit from a fully federally-funded project into an independent, financially stable, and now thriving organization. Much like she is drawn to her work with youths and future generations, she joins NH LAKES energized to support the work to care for and sustain the beauty of all New Hampshire's lakes for future generations.
Directors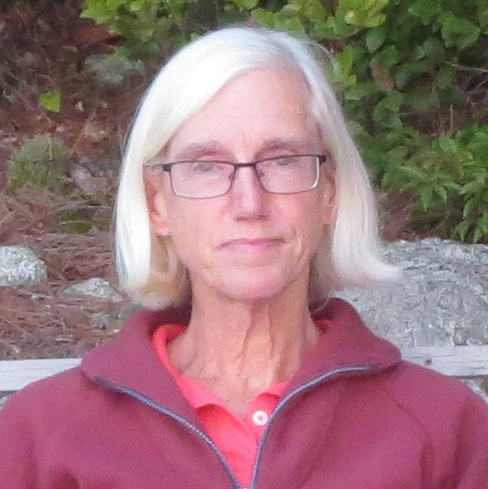 Susan R. Goodwin, Wolfeboro
Susan is a life-long summer resident of Lake Wentworth and has lived in Wolfeboro year-round since she and her husband Peter retired in 2008. With a degree in biology from Wellesley College, she worked for many years at Sloan-Kettering Institute of Cancer Research in New York and then taught chemistry at The Kent School in Kent, Connecticut. Since retirement, Susan has focused on her passion for lakes and protecting the lake experience by serving on several boards in addition to NH LAKES – the Wentworth Watershed Association, Loon Preservation Committee, NH Audubon, Lakes Region Curling Association, and she also chairs the Wolfeboro Milfoil Control Committee. She took part in the NH Coverts Program in 2019. When not at meetings or working as a Lake Host, she enjoys traveling, hiking (long ago completed the Pacific Crest Trail from Mexico to Canada), kayaking, x-country skiing, and curling. Susan originally served on the NH LAKES board from 2009 through 2017, serving as board chair from 2012 through 2016. She rejoined the board in the late fall of 2018.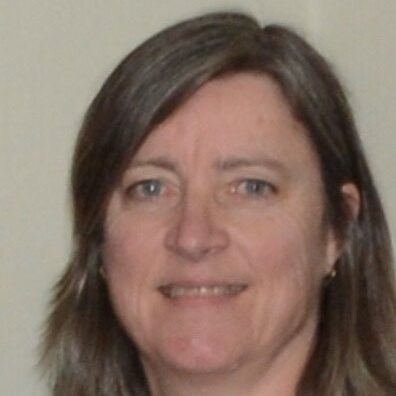 Breckie Hayes-Snow, Wolfeboro/Concord
Breckie is the Executive Director of Legal Advice & Referral Center (LARC), a nonprofit legal aid program located in Concord, New Hampshire. She has been with LARC since 1996, having started as a supervising attorney when she left private practice. She is a graduate of Brewster Academy, Boston University, and the UNH Franklin Pierce Law School. She spent her early years on Lake Winnipesaukee and Lake Sunapee where family had summer homes, before moving to Wolfeboro permanently with family.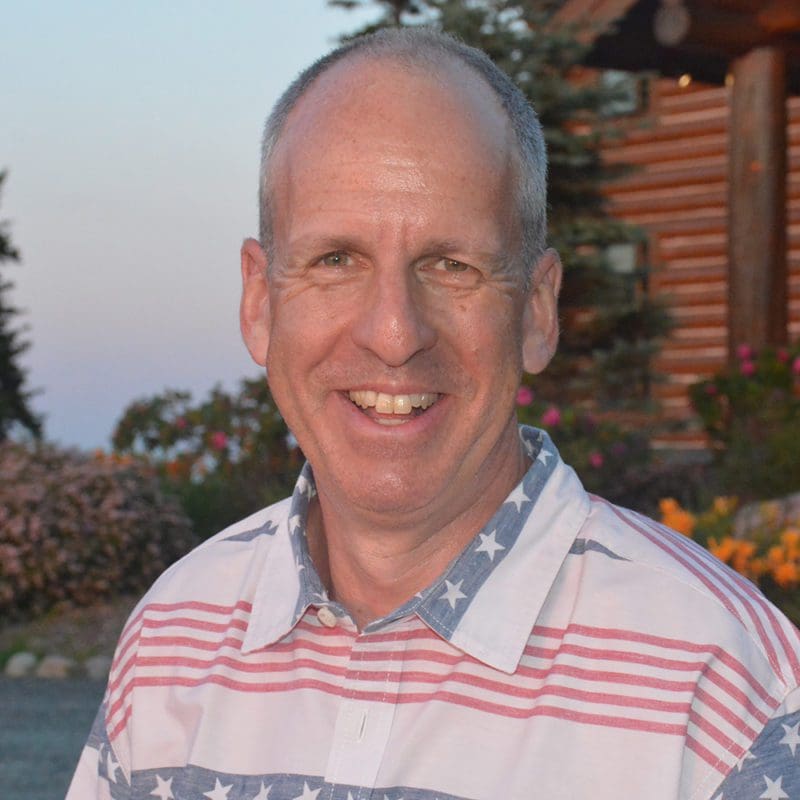 Andre A. Hunter, Newbury
After successfully selling their travel planning business several years ago (founded and run with his wife Kelly for 20 years), Andre is currently doing private consulting and is devoting most of the rest of his time to supporting other nonprofit organizations. He serves as Board President of the Mianus River Gorge Inc., President of the Friends of Dartmouth Rowing, and a member of the Dartmouth Athletics Advisory Board. Prior to his career in the travel business, Andre spent 10 years in banking and real estate investment in New York. Andre and his wife graduated from Dartmouth College and both subsequently received MBAs from the Tuck School at Dartmouth. In 2010, Andre and his wife bought a second home in Newbury, and are fortunate to enjoy wonderful views of lakes Sunapee, Todd, Massasecum, Blaisdell and Mountainview—reinforcing his resolve on how important the quality of the lakes are in the state. They enjoy all of the seasons in New Hampshire, and are avid skiers, hikers, and kayakers.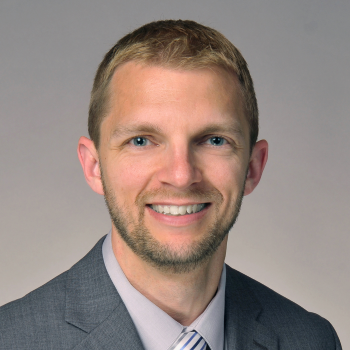 Chris Hussey, Windham
Chris is a lifelong resident of NH, growing up in Keene and going to college at UNH. He began vacationing on New Hampshire lakes, including Spofford Lake, Sunapee, and Granite Lake, as a small child. In fact, he took his first steps at a cottage that his family rented for many years on Spofford. Currently he lives on Cobbett's Pond in Windham with his wife and three boys. They spend just about every evening after work water skiing, tubing, and wake surfing. He is now teaching his sons to sail on a boat that his father and grandfather made some 55 year ago. The family enjoys all four seasons that NH has to offer, skiing in the winter and hiking in the spring and fall. In his professional life, Chris is Managing Director with the CPA firm Baker Newman Noyes. Chris primarily serves high net worth individuals and family groups, and has been for more than 15 years.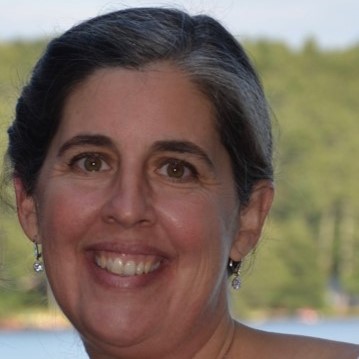 Jennifer King, North Hampton
Jen fell in love with New Hampshire's outdoors at the University of New Hampshire where she studied Outdoor Education and Elementary Education. She is currently co-president of the Three Ponds Protective Association. She has volunteered and worked for a variety of Seacoast nonprofits with projects including: helping youth at risk, preserving a historic lighthouse, restoring an 1876 school into a community arts center, supporting cancer patients, helping seniors and their caregivers, and advocating for organ donation. She has also spent years teaching in elementary schools and instructing and running youth sailing programs. She has always loved being on or near the water and enjoys time on Northeast Pond in Milton with her family and black Labrador.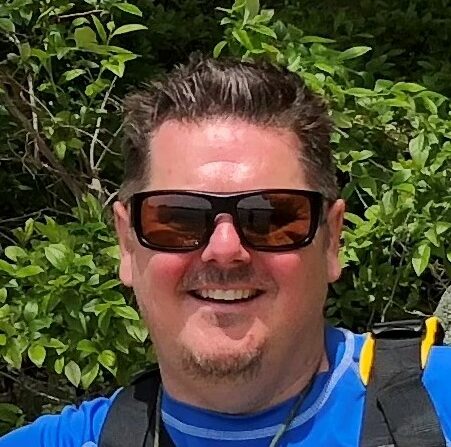 Mark Kosiba, Moultonborough
Mark studied Industrial Engineering at Purdue University a long, long time ago. Since then, he has worked in large companies including Ford Motor Company, and smaller, entrepreneurial companies like Traeger Wood Pellet Grills. Mark prefers the small start-up to the large company. He has helped grow a few great branded companies focusing on all thing operational and supply chain. More recently, Mark has focused on raising his three daughters, which has proven to be harder than he thought. He also helps small entrepreneurial companies when asked.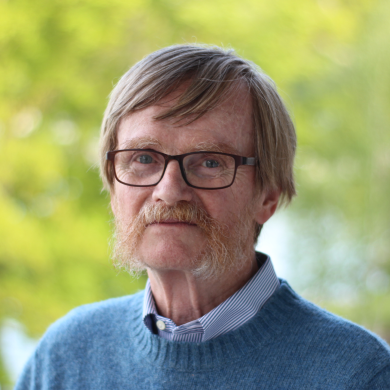 Roger F. Murray, III, Wolfeboro
Roger is a retired attorney who practiced law in Wolfeboro New Hampshire for over 40 years. His practice included conservation law, representing conservation organizations and working with individual clients on conservation easements. He serves on the boards of the Wentworth Watershed Association and the Wolfeboro Public Library Foundation. He is also one of Wolfeboro's representatives to the Lakes Region Planning Commission. A lifelong summer resident of Lake Wentworth, Roger and his wife Linda divide their time between their summer house on Lake Wentworth and their 1800s cape two miles down the road. Both work hard to instill a love of the lake in their three children and five grandchildren all of whom live in Wolfeboro.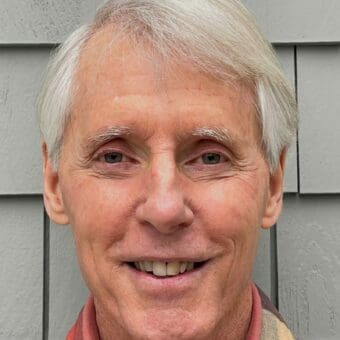 Peter Sorlien, Alton
Peter began his career in the arts as a nonprofit executive at art galleries in Chautauqua County, New York, and Mystic Seaport Museum. He majored in Art History at Dartmouth and has been a professional appraiser of fine art since 1986.
Since 1995, Peter has organized the annual count of loons and other waterfowl on Squam Lake. His previous experience on nonprofit boards includes three years for the Squam Lakes Association, eleven years for the Loon Preservation Committee, and nine years for NH LAKES. An avid sailboat racer and cruiser, Peter recently married an Alton resident, moved his Rhodes 19 from Marblehead to Lake Winnipesaukee, and began restoration of a Shannon 43 ketch.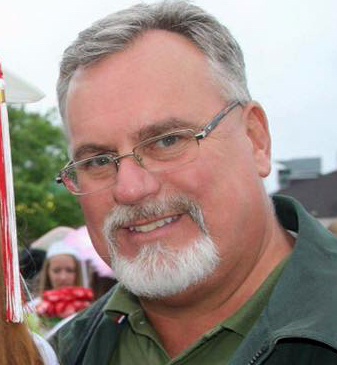 Rob Tompkins, Derry
Rob has worked in research and development at P&G/Gillette since 2007. He has enjoyed year-round living on Beaver Lake in Derry for 46 years. He is retired from the Beaver Lake Improvement Association (BLIA) where he was president for many years. He initially served on the NH LAKES Board of Directors from 1998 through 2007, and served as the Lake Host Point Person for 20 years. Rob really enjoys the pleasures of full-time lake living, especially entertaining his three children and their friends.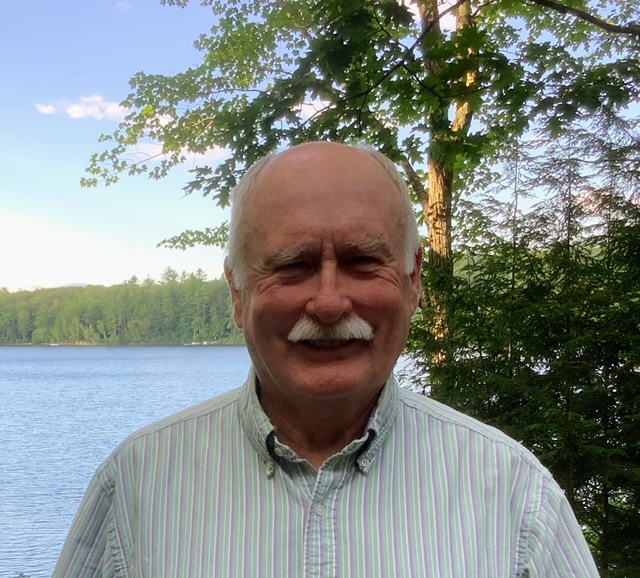 Jim Torpey, Madison
Jim has an MBA from Rutgers University. In his work life, he had a range of careers from teaching at the elementary, middle school, and college levels, to various management and executive positions in the electric utility industry. In the latter part of his career, he advanced the deployment of renewable energy from positions as President of GPU Solar, founder of Madison Energy Consultants, and as Director of Market Development at SunPower Corp. Jim served on the Advisory Board of the National Center for Photovoltaics and was Chair of the Solar Electric Power Association. For the last thirty-five years, he has served on numerous profit and nonprofit boards and has been a member of the board of the Kismet Rock Foundation in North Conway since 2015. Jim currently enjoys lake life on Pea Porridge Pond in Madison where he summered for over twenty years before establishing full time residency in 2016. He works to maintain the beauty and health of the lake as vice president of the local lake association.
Honorary Directors
Joseph Farrelly, Deerfield
Anne Lovett, Holderness