FIVE WAYS TO GIVE TODAY!
New Hampshire's lakes are vulnerable and need your help! By participating in NH LAKES' Annual Appeal today, you will be doing your part to keep our lakes clean and healthy.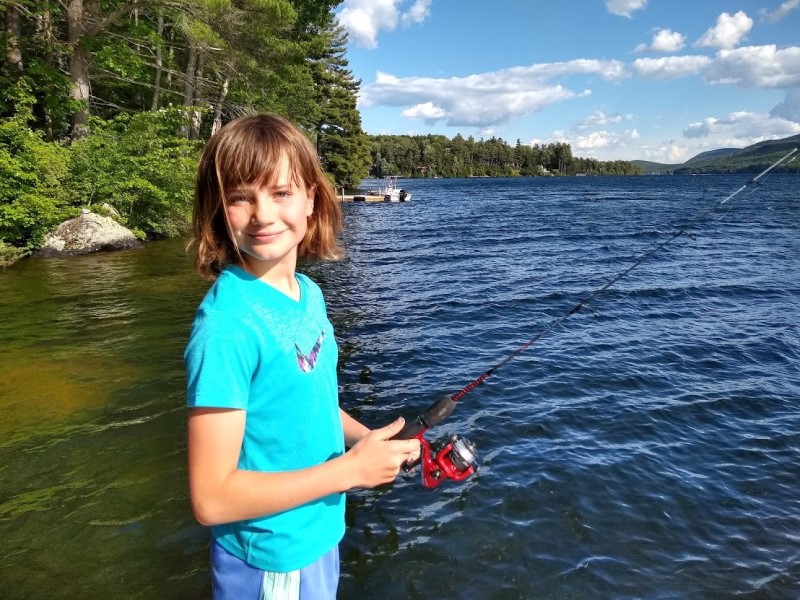 ANNUAL APPEAL
Iris splits her summers between two lakes—Lake Sunapee in New Hampshire and Seneca Lake in New York. When visiting Seneca Lake, Iris knows to wear water shoes to avoid being cut by the razor sharp shells of the invasive zebra mussels. Your donation to NH LAKES will help make sure Iris and others will never need to wear water shoes when swimming in New Hampshire's lakes!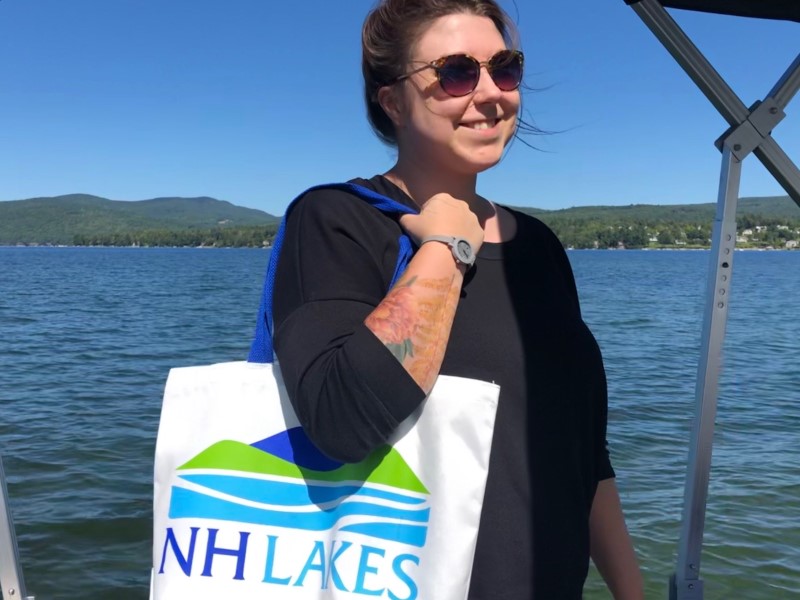 LAKE KEEPER
Become a Lake Keeper with a monthly donation to NH LAKES! Your monthly gift helps reduce our costs and helps improve the water quality of New Hampshire's lakes. Lake Keepers receive a free NH LAKES tote bag, are eligible to win prizes all year long, and are automatically entered into all NH LAKES chance drawings!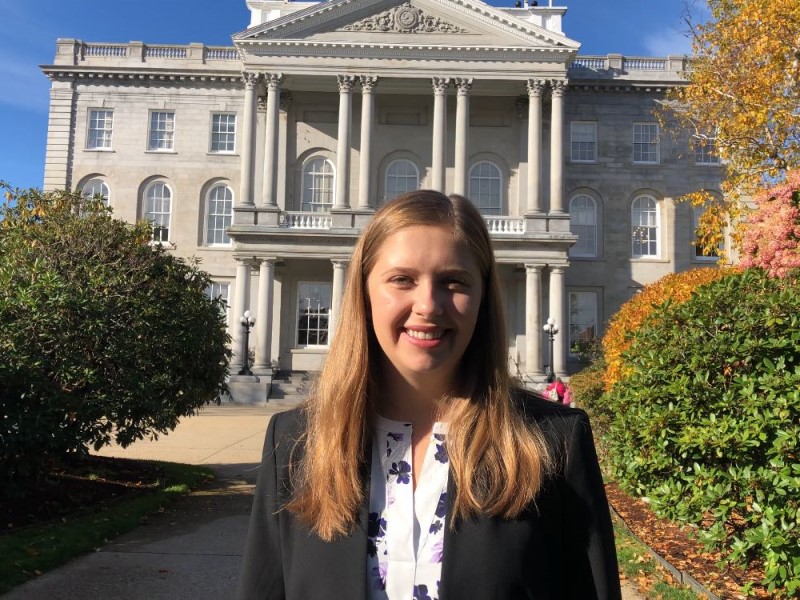 ADVOCACY FUND
I want to make sure New Hampshire's lakes have a voice at the State House and the lakeshore with a contribution to the Advocacy Fund.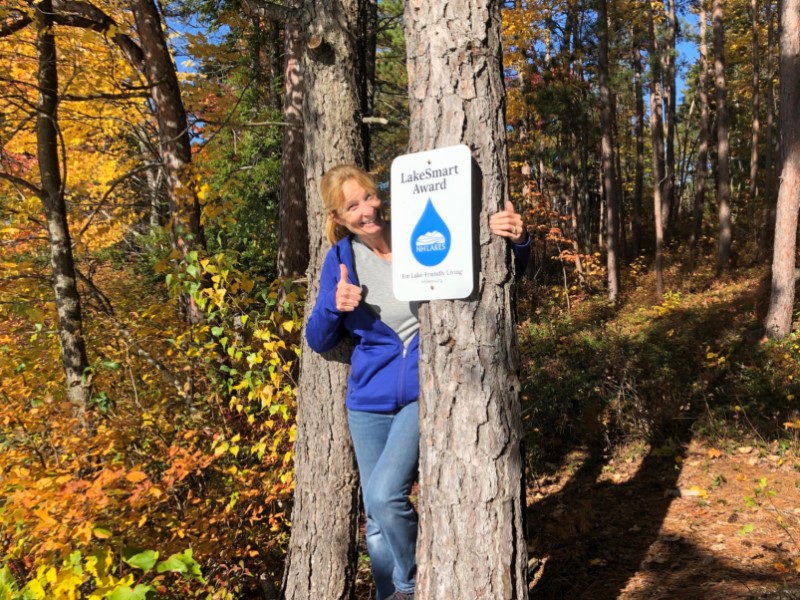 CONSERVATION FUND
I want to prevent the spread of aquatic invasive species and reduce polluted runoff water entering our lakes with a contribution to the Conservation Fund.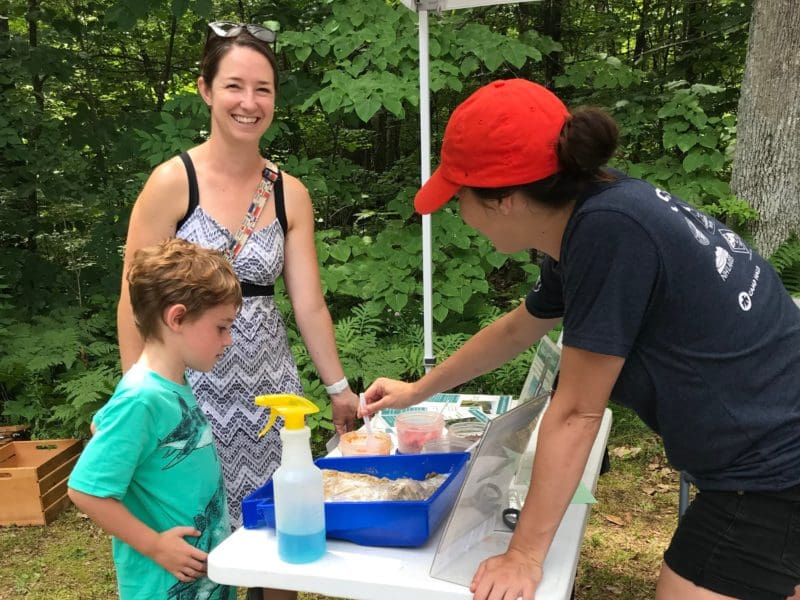 OUTREACH FUND
I want to help find new ways to make partners out of every lake enthusiast and engage the next generation with a contribution to the Outreach Fund.